Thank you for your interest! This journey is either underway or complete, but we do have
many other tour options
for you to choose from.
"[Guide Willy Alfaro] was everything you promised — we felt very lucky to have him as our guide. He was so good-humored and well-informed ... and clearly cares a great deal about — and is very proud of — his country." —Angela Burnett

Few places rival Costa Rica's ecological diversity. Over a quarter of the country is a national park, wildlife refuge, biological reserve, or protected area. And for good reason: Costa Rica boasts 850 bird species, 208 mammal species, 50,000 insect species, and 2,000 orchids.

We spend several days at each location to get to know them in detail. We also visit an outstanding botanical garden and, whenever possible, local markets. Share in Costa Rican customs and sample local foods while you experience our hosts' exceptional hospitality. A real highlight is a visit to ornithological writer Dr. Alexander Skutch's farm.

Southern Costa Rica is off the beaten track, so offers a special getaway for those that like to explore the Central American tropics. An added bonus: Our guide, Willy Alfaro is a certified National Geographic photographer (wow!), always happy to give pointers.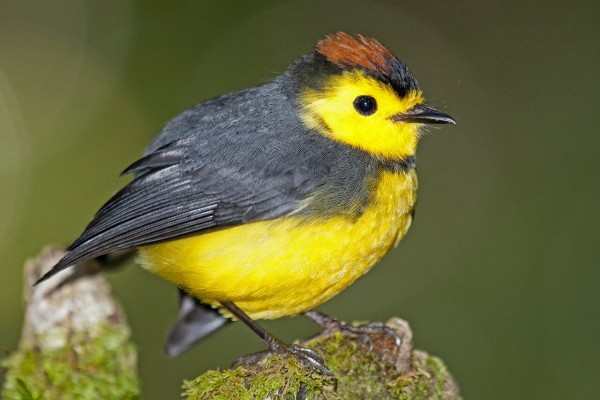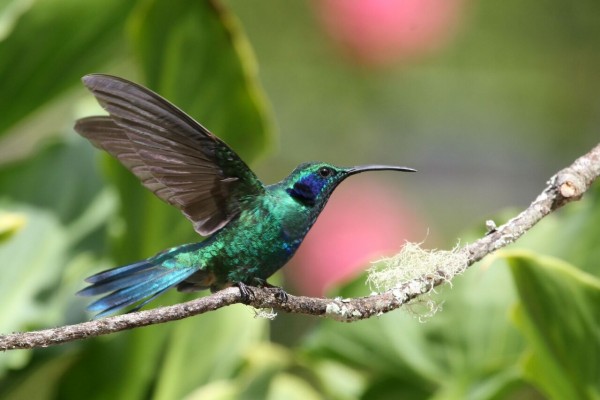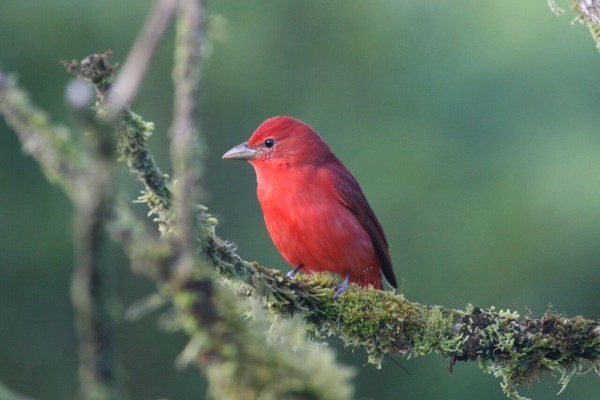 Tour Highlights
Enjoy beautiful, birdy gardens right at our hotel in San José
Search for the stunning Resplendent Quetzal in the beautiful Savegre River Valley
Visit the farm of the late tropical nature author, Alexander Skutch
Spend three stunning nights at the Wilson Botanical Gardens
Hike the lush forest trails at Piedras Blancas and Carara National Parks
Bird at eye level with the birds as you traverse the canopy-level Sky Walk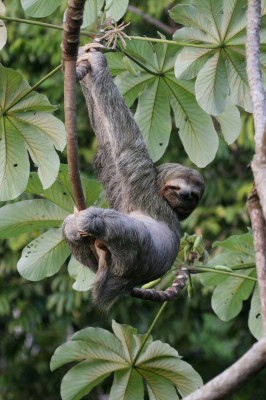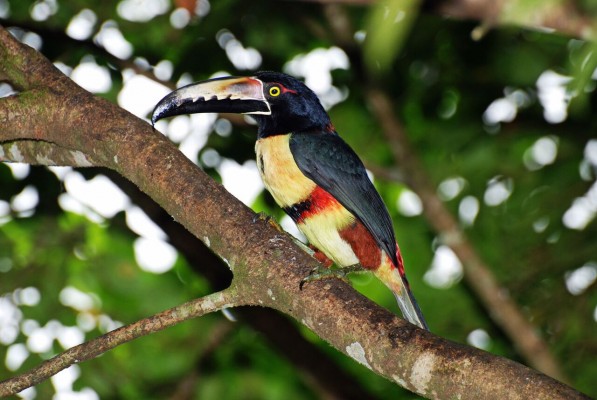 Photo credits: Banner: Green Violetear, Naturalist Journeys Stock; Collared Redstart, Tom Dove; Painted Ox Cart, Peg Abbott; Green Violetear, Naturalist Journeys Stock; Summer Tanager, Tom Dove; Blue-crowned Motmot, Peg Abbott; Three-toed Sloth, Peg Abbott; White-fronted Capuchin Mother and Baby, Peg Abbott; Collared Aracari, Willy Alfaro.