Thank you for your interest! This journey is either underway or complete, but we do have
many other tour options
for you to choose from.
Cruise Newfoundland and Labrador's waters on an unforgettable journey in search of a plentiful array of seabirds, stunning and dramatic glacial landscapes, and iconic Arctic mammals like Polar Bear, Walrus and Caribou. Nutrient-rich, ocean current upwellings power food-chains that feed whales and multiple species of seal (Ringed, Hooded, Harbor, and Harp) and support massive breeding colonies of Atlantic Puffin, Northern Gannett, and Razorbill.

Cross from Nova Scotia to Newfoundland, watching for shearwaters, storm-petrels, and Northern Fulmar. Visit Gros Morne National Park, known for its fascinating geology and healthy population of Moose; explore Torngat Mountains National Park, the crown jewel of the Canadian National Park network; learn about Inuit culture. Visit Monumental Island and stop at the historic sites of Hopedale, Hebron, and l'Anse aux Meadows. Immerse yourself in stunning landscapes, colorful towns, and charismatic wildlife along the way.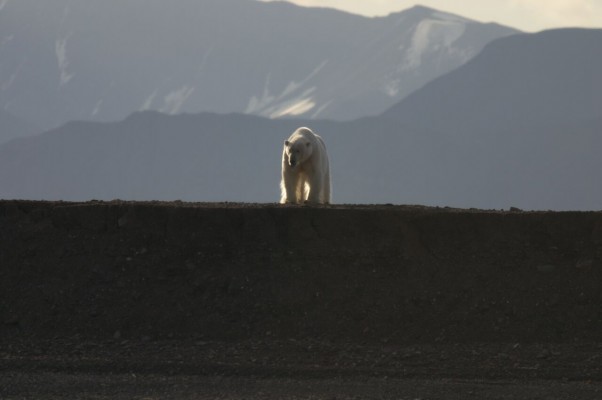 Tour Highlights
Observe large diversity and numbers of seabirds throughout the cruise, including Sooty and Manx Shearwater, Northern Fulmar, Wilson's and Leach's Storm-Petrel, Northern Gannet, Common Murre, Razorbill, and Atlantic Puffin
Visit the Tablelands of Gros Morne National Park, a UNESCO World Heritage Site known for its unique geology and carnivorous plants
Cruise through the deep and lengthy Nochvak Fjord, surrounded by the tallest mountains in Atlantic Canada and home to multiple species of seal such as Ringed, Hooded, Harbor, and Harp
Enjoy the spectacle of thousands of seabirds and marine mammals feeding near the nutrient-rich upwellings that surround the Button Islands
Observe Walrus and Polar Bear at Monumental Island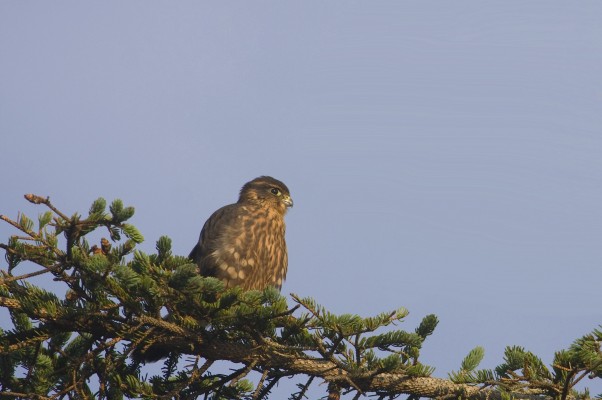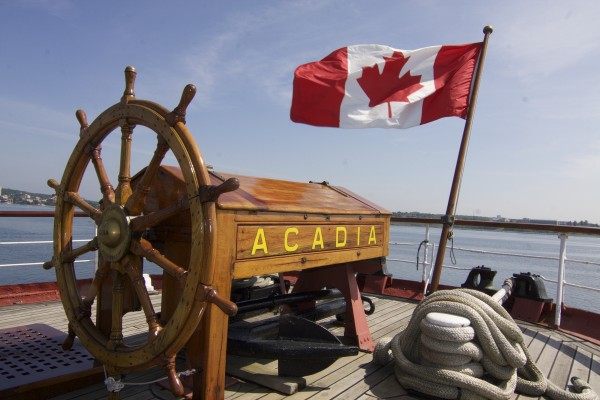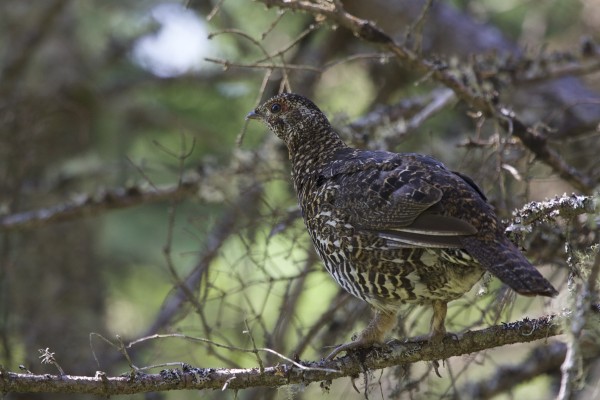 Photo credits: Banner: Kyle Marquardt, courtesy of One Ocean Expeditions (OOE); Torngat Scenic, courtesy Labrador Tourism; Colorful Boats, Willy Waterton, courtesy of OOE; Humpback Whale Fluke, Greg Smith; Polar Bear, Boris Wyse, Courtesy of OOE; Merlin, GS; Acadia, GS; Small Purple-fringed Orchid, GS; Spruce Grouse, GS.