Discover the crisp air, scarce crowds, and incredible wildlife of Yellowstone National Park in the fall. Magnificent bull Elk fill the air with frosty breath and clarion mating calls while cottonwoods shimmer in hues of gold. An early snowfall may decorate the landscape, bringing a sense of urgency to animals preparing for winter. Few places in the world match Yellowstone for viewing the dynamics of large mammals and the drama played out between predator and prey.

Follow the Snake River to Yellowstone Lake, Canyon, Old Faithful, the Lamar Valley, and Mammoth Hot Springs. Spot mammals in their prime, from Bison to bugling bull Elk. River Otter, raptors on the wing, possible wolf sightings, fall color, and perhaps the first snowfall — a naturalist or photographer's dream!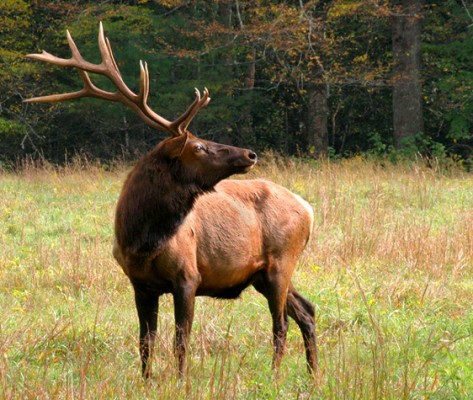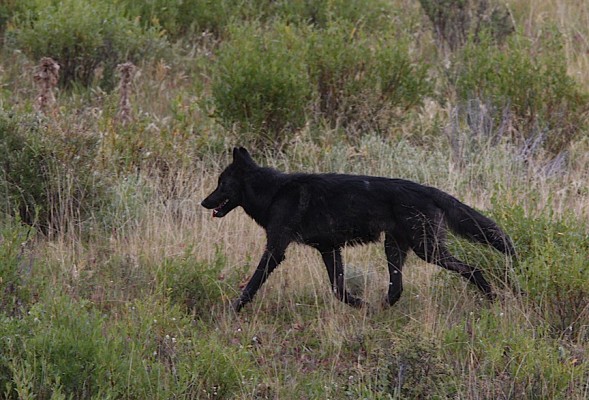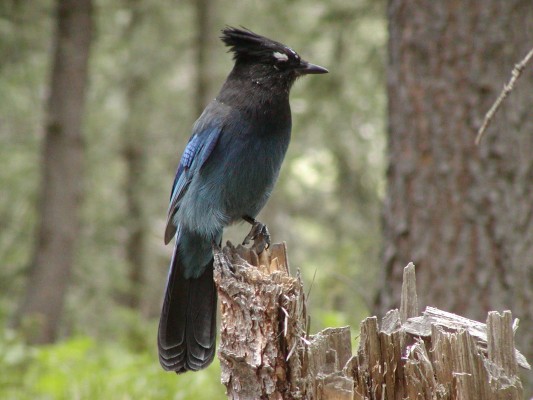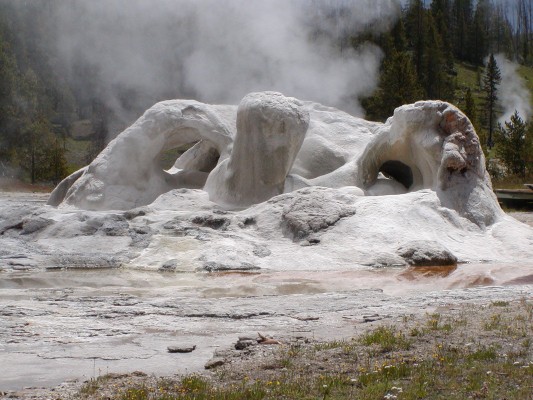 Tour Highlights
Enjoy the stunning landscape of Grand Teton National Park, with snowcapped peaks skirted in fall foliage, en route to Yellowstone
Visit iconic Yellowstone destinations, including Old Faithful and Mammoth Hot Springs, without the summer crowds
Meet local experts who are working with wolves and the Yellowstone Raptor Initiative
Search for Bison, two species of deer, Elk, Pronghorn, Bighorn, and Mountain Goat
Witness the dramatic Upper and Lower Falls of the Yellowstone River
Spot Canada Geese, Trumpeter Swan, Belted Kingfisher, Harlequin Duck, American Dipper, and Black Rosy Finch
Savor a relaxed-pace tour immersed in the wild wonder of Yellowstone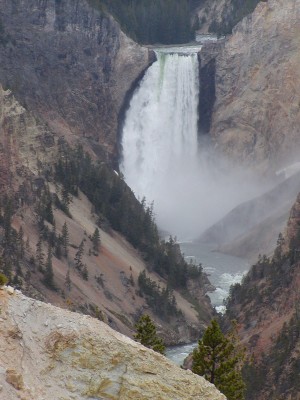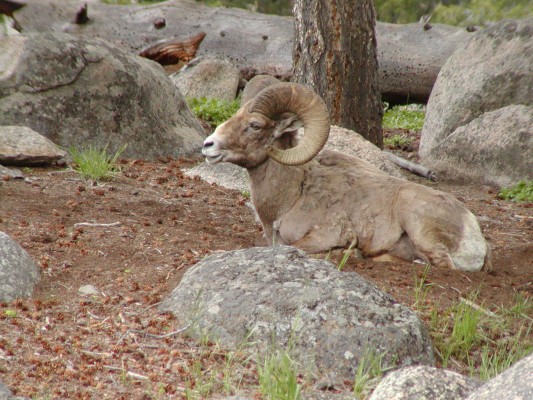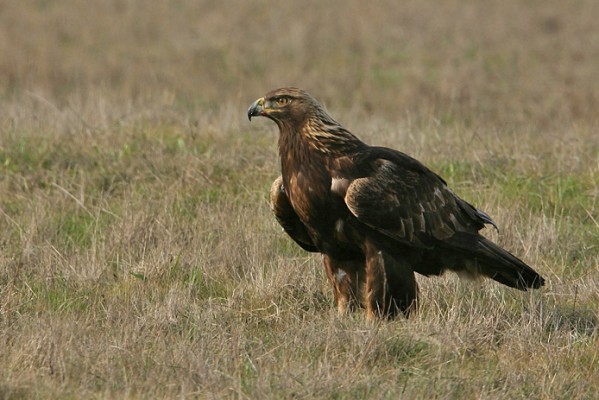 Photo credits: Grand Teton Mountains, Black Wolf, Yellowstone Falls, Golden Eagle by Greg Smith; Elk by Peg Abbott; Steller's Jay, Grotto Geyser, Spotting Scope, Big Horn Sheep by Naturalist Journeys Stock.