"The Galapagos Islands [are] amazing — such a different experience than anywhere else in the world." —Linda Tossing

Journey to the Galapagos Islands and discover Ecuador's beautiful volcanic archipelago with its fascinating animals and plants. The fauna is truly wonderful and exceptionally tame — don't be shocked if you have to delicately walk over a Blue-footed Booby on its nest, or wait patiently for a Galapagos Sea Lion to remove itself from the backpack you left on the sand. A cherished World Heritage site, the Islands have been protected since 1834.

We voyage the northern route through some of the best islands in the archipelago, on board the M/Y Letty. You will enjoy a flexible and intimate journey designed with natural history, birding, photography, and snorkeling in mind. Expert Galapagos naturalists teach you about the geography, geology, botany, entomology, ichthyology, evolution, history, and natural history of the Islands as they lead our excursions.

Our trip leaves a light footprint, and we support conservation throughout the voyage. We can guarantee, you will not want to leave! There is no other place on earth like the Galapagos.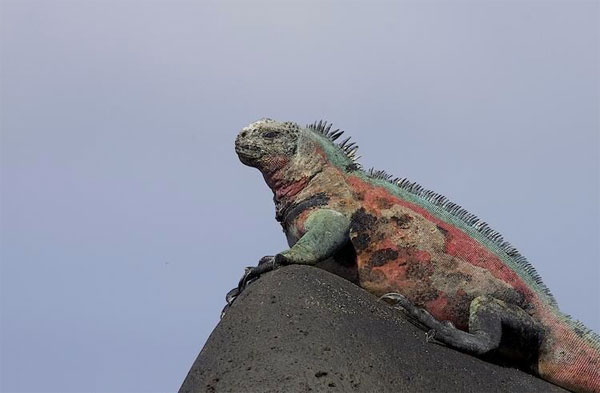 Tour Highlights
Cruise on board a beautiful and stable yacht
Witness and photograph prolific seabirds as they court and nest, feed and care for their young
Strive to identify a many of Darwin's finches (a real challenge!)
Watch for Galapagos Hawk, Galapagos Dove, and the Galapagos form of Short-eared Owl
See Sally Lightfoot Crab, Land and Marine Iguanas, and the impressive Galapagos Tortoise
Take time to snorkel in quiet coves full of active and brightly-colored fish, and maybe even dolphins and turtles
Marvel at the Islands' volcanic geology — see the difference between "old" and "new" islands and be wowed by their stark beauty
Discover mangrove lagoons by small boat for an even more intimate experience
Spend time at the Charles Darwin Research Station and study conservation efforts that include controlling introduced species like cats, rats, goats, and pigs.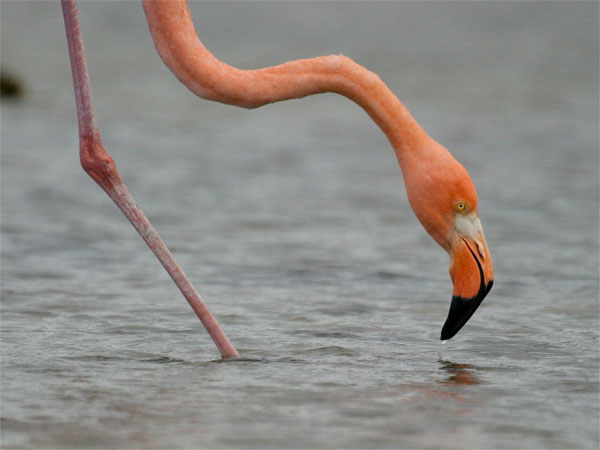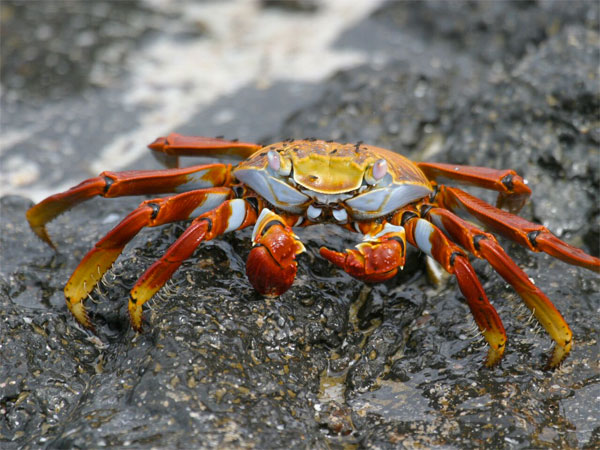 Photo credits: Banner: Galapagos Tortoise by Bud Ferguson; Great Frigatebird, Naturalist Journeys Stock; Group on Bartolome Island, Naturalist Journeys Stock; Marine Iguana by Greg Smith; Short-eared Owl, Naturalist Journeys Stock; Galapagos Flamingo by Bud Ferguson; Galapagos Scenic by Greg Smith; Blue-footed Boobies by Bud Ferguson; Sally Lightfoot Crab by Bud Ferguson.