Enjoy a relaxing Central American nature tour at two absolutely wonderful eco-lodges, each with fabulous birding and wildlife, as well as creature comforts and warm hospitality. A short flight connects the two.

The journey begins in Belize where you are quickly introduced to quintessential Neotropical bird families like toucans, parrots, and trogons within easy reach of the comforts of Chan Chich Lodge four nights. Chan Chich is remote, accessed typically by small plane, so it retains its wild character and full ecological medley of mammals, including three rare wild cat species: Jaguar, Jaguarundi, and Margay. After Belize and the Chan Chich Lodge we have booked a charter flight for you on Tropic Air to Honduras for a smooth travel day to link up to the luxurious Pico Bonito Lodge for more birding (and optional beach/snorkel) adventures for four nights. These are two of the finest birding lodges around — we hope you will be part of the adventure!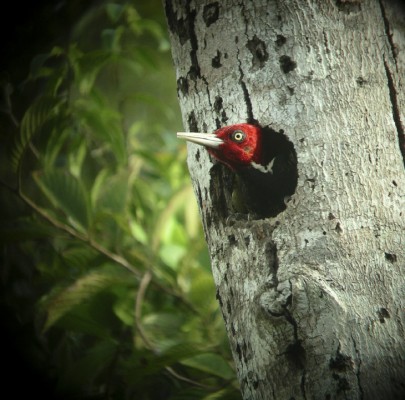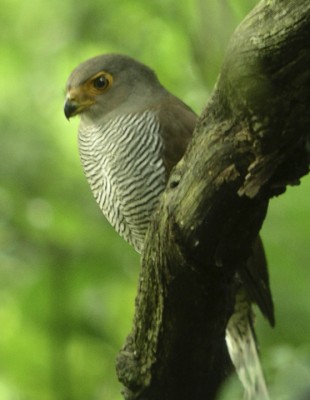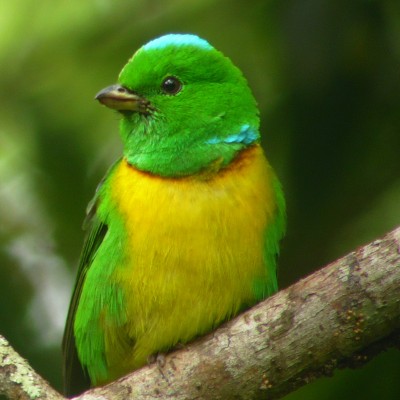 Tour Highlights
Enjoy two of the New World Tropics' best eco-lodges at a great pace, with time to explore
Take night excursions in search of owls, other night birds, and maybe even a Jaguar!
Wake to the noisy chorus of tinamous, forest-falcons, and motmots calling just outside your door
Traverse lodge trails, through numerous habitats in search of trogons, parrots, toucans, and more
Enjoy the colorful bird species of the forest canopy from the observation platform at Pico Bonito Lodge, with a good chance of seeing the appropriately named Lovely Cotinga
Explore the labyrinth of rivers, lagoons, and mangroves by boat at Cuero y Salado Wildlife Refuge
See the only endemic bird species of Honduras in the arid Aguan Valley, the Honduran Emerald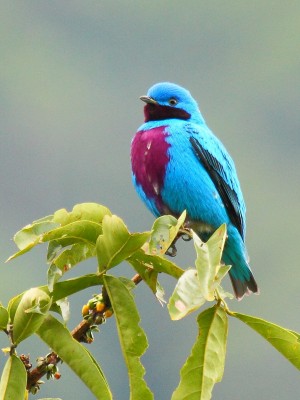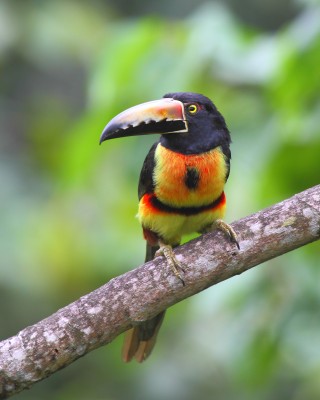 Photo credits: Pico Bonito Lodge, Lovely Cotinga, Pico Bonito Porch, Collared Aracari by James Adams; Pale-billed Woodpecker, Barred Forest-Falcon by Narca Moore-Craig; Caligo Uranus, Blue-crowned Chlorophonia by Robert Gallardo.