From the Andes to the Amazon, join us for a fabulous birding and wildlife adventure as we take a land journey from Cuzco descending to Manu. First, we fly into Lima, birding the marshes and coastal areas for a day before our flight to the highlands. We then explore elfin forest, cloud forest, montane forest, foothills forest, and on to lowland rainforest — the species diversity is impressive! Enjoy historic Cuzco, Villa Carmen Lodge, Manu Wildlife Center, and more. Add a four-night extension to fabulous Machu Picchu.

More information about this trip will be available soon. Stay tuned!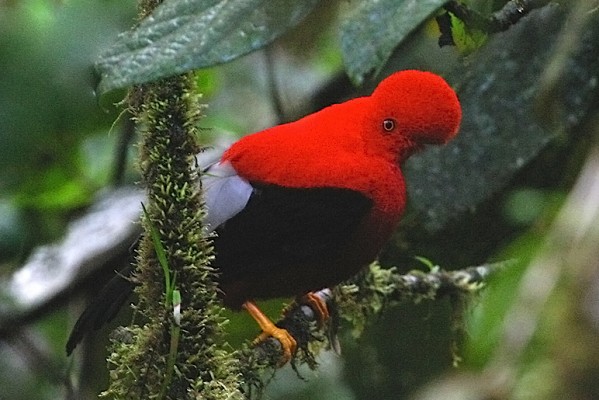 Photo credits: Banner: Spectacled Bear, courtesy Neblina Forest; Llama at Machu Picchu by Howard Topoff; Collared Trogon by Robert Martinez; Andean Cock-of-the-rock by Greg Smith.