Explore the stunning ruins of Machu Picchu and the rich habitats of Manú National Park on Naturalist Journeys' new Peru nature tour.

More information about this trip will be available soon. Stay tuned!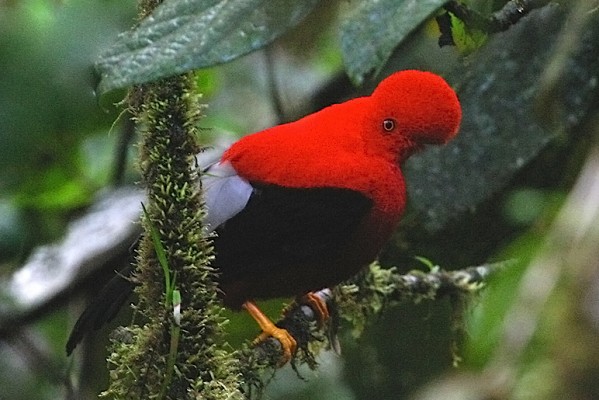 Photo credits: Banner: Spectacled Bear, courtesy Neblina Forest; Llama at Machu Picchu by Howard Topoff; Collared Trogon by Robert Martinez; Jaguar by Peg Abbott; Andean Cock-of-the-rock by Greg Smith.