Thank you for your interest! This journey is either underway or complete, but we do have
many other tour options
for you to choose from.
This NEW! and exciting trip is a bird survey project and gives participants the opportunity to assist in conducting professional research under the guidance of field guide author Arturo Kirkconnell, his son, and team — an amazing chance for birders who have long hoped to visit Cuba. We are excited by the opportunity to explore and survey in detail several of Cuba's most important conservation areas. We have a good chance to see 26 of the 28(+/-) living Cuban endemics, missing only two that are so rare or inaccessible that they are very rare to see (Zapata Rail and Cuban Kite). A highlight of the trip is the chance to do research with a professional ornithologist as you explore an exciting mix of habitats, from beachfront to mountain landscapes. This survey tour is limited to eight (8) people.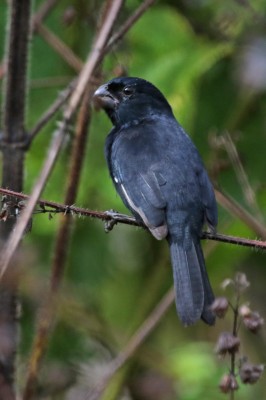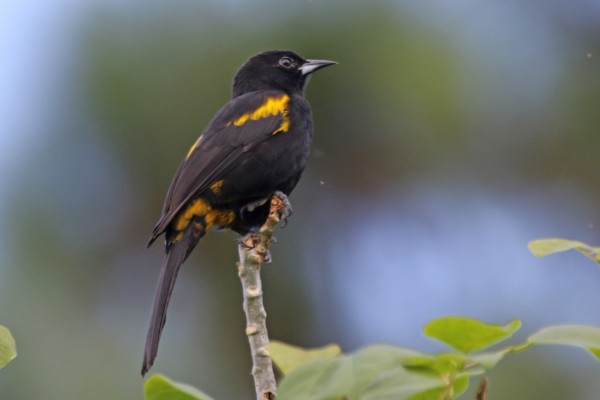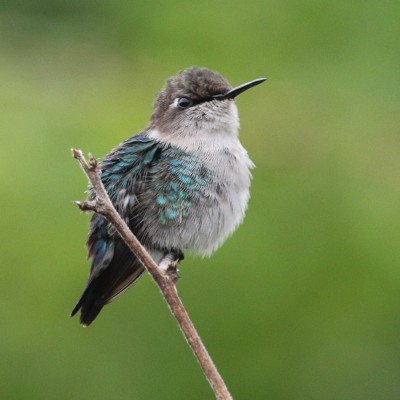 Tour Highlights
Bird Cuba with expert ornithologists on a small group survey tour
Explore an enticing mix of habitats, scenery, and time in Cuba's best birding areas
Take part in important field research
Witness nearly all of Cuba's endemic birds
See North American migrants and learn about how they use their wintering habitat
Enjoy the stunning scenery of the Viñales Valley and Cayo Coco
Explore and learn about the biological wealth of the Zapata wetlands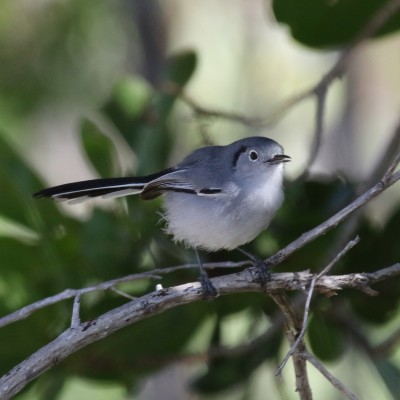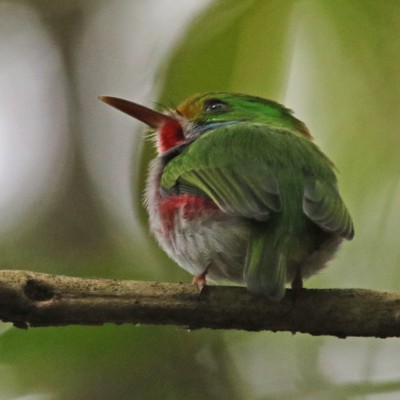 Photo credits: Banner: Cuban Trogon by Peg Abbott; Cuban Trogon by Peg Abbott; Cuban Bullfinch by Peg Abbott; Cuban Oriole by Peg Abbott; Female Bee Hummingbird by Peg Abbott; Cuban Pygmy Owl by Bud Ferguson; Cuban Gnatcatcher by Peg Abbott; Cuban Tody by Peg Abbott; Cuban Parrot by Greg Smith.