Naturalist Journeys is excited to announce our new Guatemala birding tour, with guides Keith Hansen and Patricia Briceño. Guatemala is an incredible birding destination with more than 700 bird species, 40 of which are regional endemics. And although this is primarily a birding tour, like all of Naturalist Journeys' trips we make time to immerse ourselves in Guatemala's nature and culture, getting a sense of place as we explore. With its stunning volcanoes and highland lakes, beautiful culture and historic Spanish and Maya cities, Guatemala has plenty to offer the nature and cultural enthusiast, alike.

During this Guatemala tour, we take time to observe and photograph birds, wildlife, and landscapes, absorbing Guatemala's contrasts, colonial cities, jungles, volcanoes, archaeological sites, and much more.

Explore our other Central American birding tours.



Tour Highlights
See the stunning Resplendent Quetzal at El Biotop Reserve, protected since 1977
Hike Las Nubes Reserve for specialties like Scaly-breasted and Stripe-tailed Hummingbirds
Drive to Los Tarrales Reserve along the "route of volcanoes, mountains, and beaches"
Spend time at the breathtaking Lake Atitlán and see some of the nearby Indian villages
Witness the 400-year old Church of Santo Tomás and Easter Sunday market at Chichicastenango
Climb the San Pedro Volcano looking for the prized Horned Guan (optional)
Treat yourself on a gastronomic tour in Antigua Guatemala, a UNESCO World Heritage Site
Choose to join in on an extension to Tikal to explore and bird amongst the incredible Mayan ruins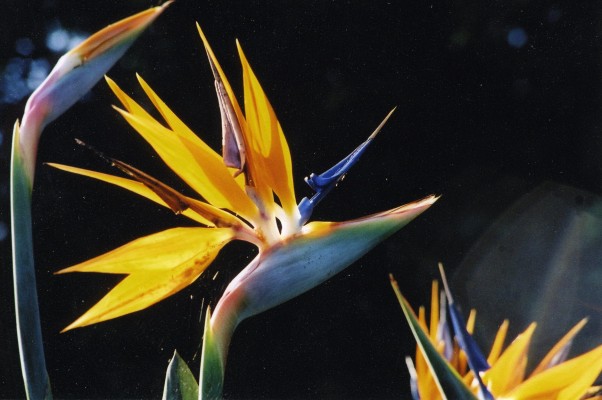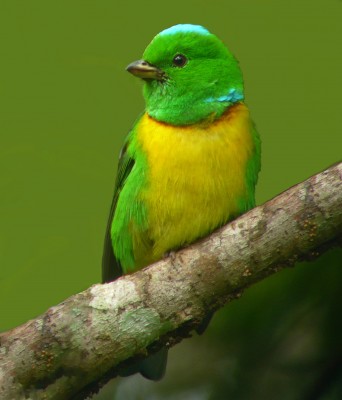 Photo credits: Banner: Resplendent Quetzal by Greg Smith Roseate Spoonbills, Naturalist Journeys Stock; Child Playing, Naturalist Journeys Stock; Capuchin Mother and Baby by Peg Abbot; Red-capped Manakin by Bob Behrstock; Farm by Peg Abbott; Bird of Paradise Plant, Naturalist Journeys Stock; Brown Butterfly by Steve Wylie; Blue-crowned Chlorophonia by Robert Gallardo.