Join this southwest national parks birding tour for a chance to renew your spirits in the mountains and beautiful red rock canyons of Utah and Arizona. Discover a beautiful and intriguing terrain, rich in scenic and geological wonders. Plants and animals of the region are fascinating as well. Nature and birding are the themes of our journey as we enjoy great walks, scenic drives, and time to explore. In the evenings, relax in the ambience of rustic lodges at the parks or in charming accommodations in nearby towns.

Visit Grand Canyon, Bryce, and Zion, all internationally renowned national parks, as well as Vermilion Cliffs National Monument in search of California Condors.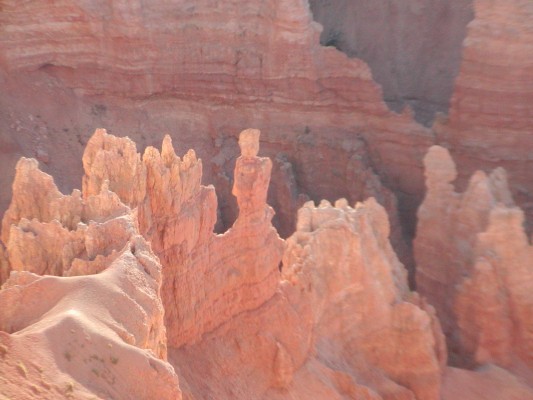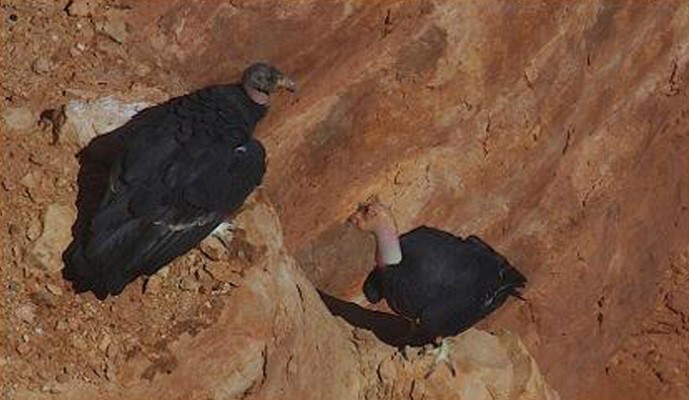 Tour Highlights
Search for Western Tanager, Lazuli Bunting, Vermilion Flycatcher, and Greater Roadrunner en route to Zion National Park
Explore the Narrows of the Virgin River, the Emerald Pools, and the Weeping Wall at Zion National Park
Immerse yourself in the stunning panorama of rock formations in Bryce Canyon National Park — color and light are a true highlight
Witness sunrise from the rim of Bryce Canyon
Spend time at Pipe Springs National Monument that shelters woodpeckers, sapsuckers, and warblers
Take in the grandeur of Grand Canyon National Park form the North Rim … the canyon is 10 miles wide!
Search for nesting California Condor at Navajo Bridge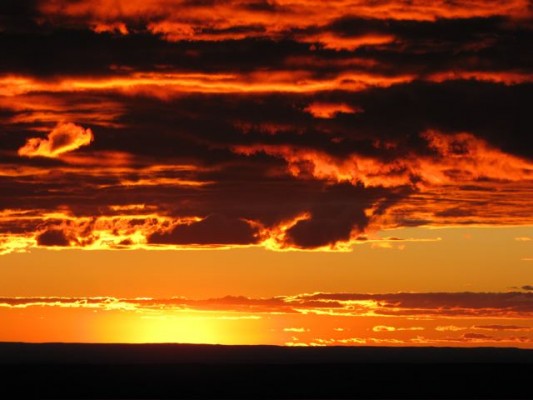 Photo credits: Banner Photo: Hiking in Utah, Naturalist Journeys Stock; Black-headed Grosbeak by Woody Wheeler; Western Tanager by Greg Smith; California Condors by Greg Smith; Utah Scenic, Naturalist Journeys Stock; Vermillion Flycatcher by Woody Wheeler; Hiking Bryce Canyon, Naturalist Journeys Stock; Grand Canyon Sunset by Carol Simon; Greater Roadrunner by Peg Abbott.