In a world where the treasures of wildlife and wild places dwindle, Alaska remains a wilderness jewel. More than any place in North America, it retains its wild character and ecological integrity, making a visit here simply a "must do" experience.

We visit in August: a time for ripe berries, mammals in their prime, and birds. It is also a time of frenzied feeding before fall migration, while the tundra offers its first hints of color from Dwarf Willow and other ground-hugging plants.

Explore Denali National Park as waterfowl and their broods gather in tundra ponds and kettle lakes, and Moose polish their antlers ahead of the rut. Cruise Kenai Fjords National Park to spot seabirds like puffins, shearwaters, jaegers, murres, and auklets. Experience tidewater glaciers calving dramatically in a quiet cove where Harbor Seals rest on floating ice, seeking safe haven from Orca.

This is our classic Alaska Sampler trip: birds and wildlife, plus a uniquely-Alaskan cultural and historical experience.

For those interested, we're happy to advise on a self-drive Homer extension, a scenic realm of mountains, where farmland and ocean collide. You could enjoy a cruise to Halibut Cove and take an optional flight over active bear country (salmon runs and all!). You could even choose to extend your stay at a bear-viewing camp or lodge. Please inquire.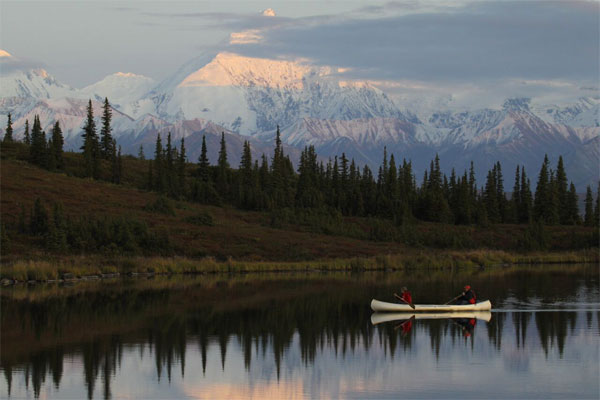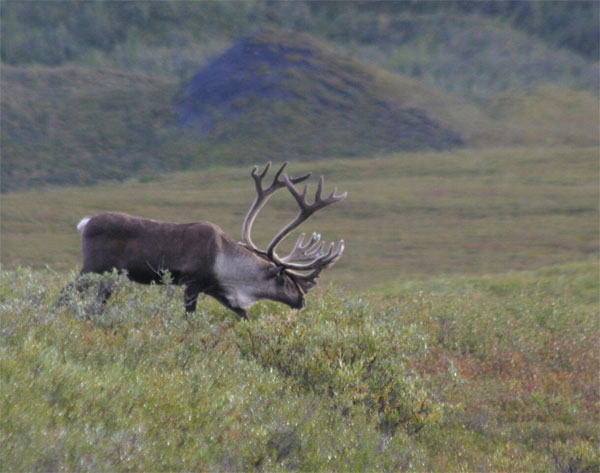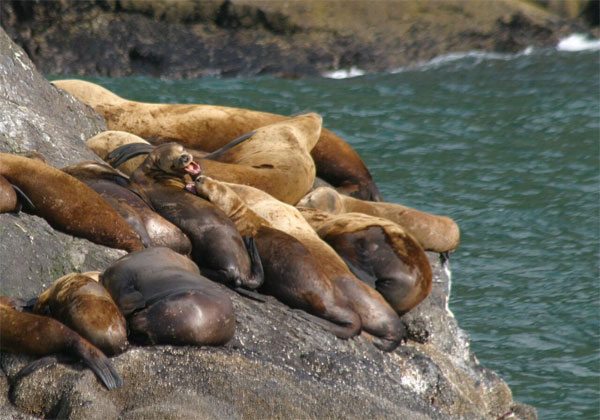 Tour Highlights
Explore Downtown Anchorage and its excellent local museum
Cruise from Seward to watch nesting seabirds on the Chiswell Islands, see an actively calving glacier, and spot plenty of shearwaters, jaegers, Humpback Whales, and other marine mammals
Spend three glorious nights at North Face Lodge in Denali NP, with the wilds (and wildlife) just out your door
Enjoy prime time for berries, mammal watching, and bear-sightings, along with a great mix of birds
Relax and enjoy stunning scenery aboard the Alaska Railroad between Denali and Anchorage
Stay on on your own to explore Homer and enjoy a stay at Land's End Resort, optional bear viewing flights, and the Gulf of Alaska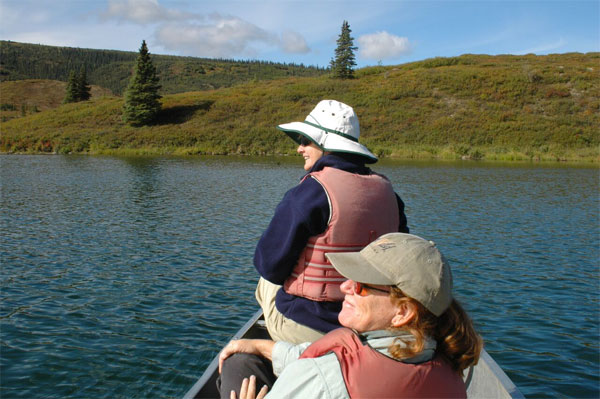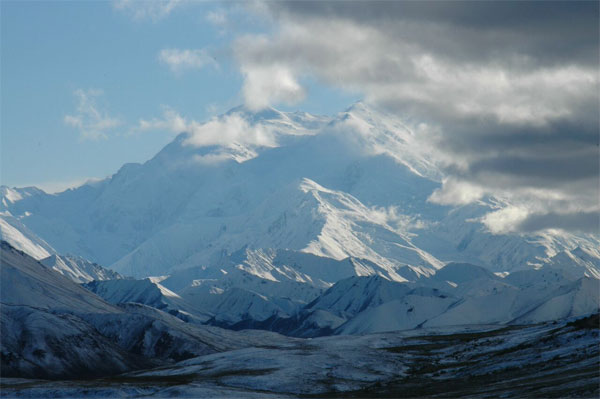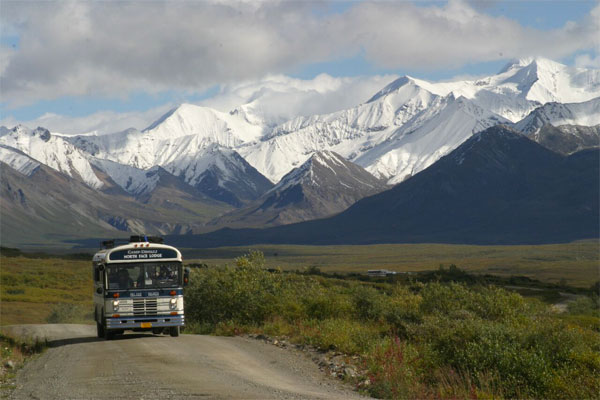 Photo credits: Banner: Three Grizzly Bears by Greg Smith; Canoeing in Denali National Park, Naturalist Journeys Stock; Bull Caribou in Denali National Park, Naturalist Journeys Stock; Willow Ptarmigan by Peg Abbott; Steller Sea Lions, Naturalist Journeys Stock; Canoeing in Denali National Park, Naturalist Journeys Stock; Denali National Park, Naturalist Journeys Stock; Bus in Denali National Park, Naturalist Journeys Stock; Seward Harbor, Naturalist Journeys Stock.