Thank you for your interest! This journey is either underway or complete, but we do have
many other tour options
for you to choose from.
Travel with Naturalist Journeys on this Ecuador birding tour. This beautiful and peaceful country covers some of the best birding in South America. Relax at our favorite lodges in a mix of regions, including Buenaventura, Tapichalaca, and Copalinga. At Jocotoco Reserves, and Cajas and Podocarpus National Parks, witness Ecuador's remarkable wildlife and stunning scenery and birds. Spot 400+ species of birds, including 40 or more hummingbirds! We also make time to enjoy Cuenca and its lovely local markets.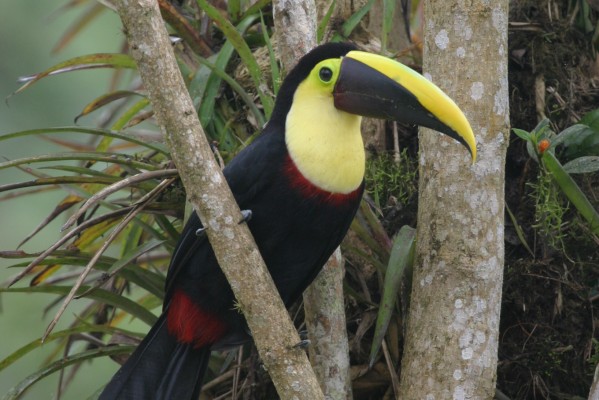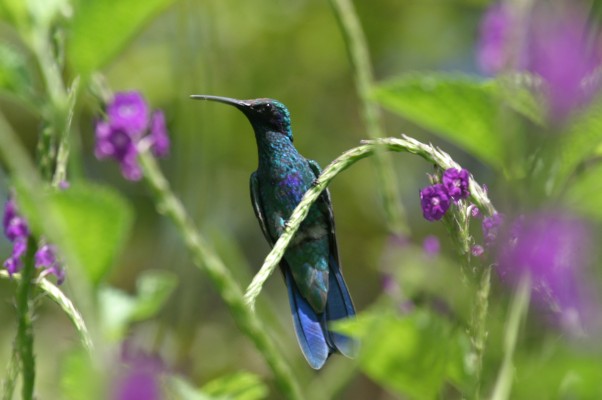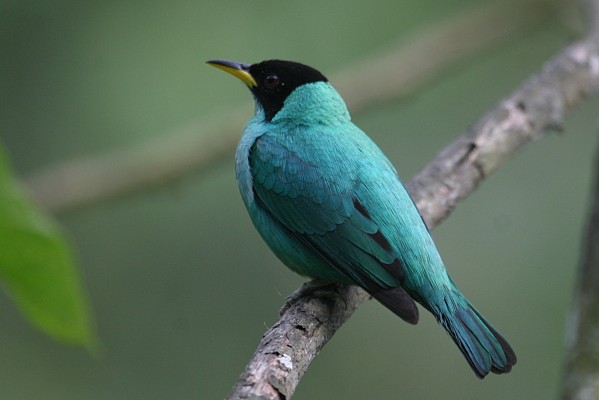 Tour Highlights
Stay at the lovely Puembo Birding Garden in Quito at both the beginning and end of the tour
Bird Arenillas National Park for Tumbesian endemics, including White-tailed Jay, Collared Antshrike, and Peruvian Pygmy Owl
Explore the Jocotoco Foundation's Buenaventura Reserve for the elusive Long-wattled Umbrellabird and the highly local El Oro Parakeet
Discover Tapichalaca Reserve and look for Jocotoco Antpitta, Golden-Plumed Parakeet, White-capped Tanager, and Gray-breasted Mountain Toucan
Spend time in the cloud forest of Podocarpus National Park as you look for Giant Conebill, Crimson-mantled Woodpecker, the endemic Bearded Guan, Purple-throated Sunangel, and several tanagers
Relax in private casitas at Cabinas Ecologicas Copalinga, with frenzied hummingbirds feeding right outside your door
Take time to explore in the 500-year-old city of Loja, walking through the park-like squares and enjoying time at the local art museum
Stop at Cajas National Park near Cuenca, where the high paramo is dappled with over 250 lakes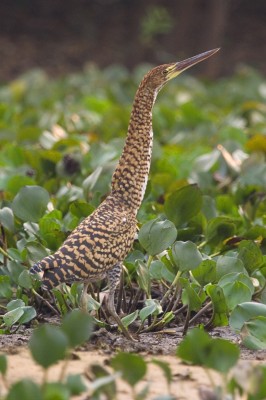 Photo credits: Banner: Marketplace by Peg Abbott; Yellow-rumped Cacique by Bud Ferguson; Choco Toucan by Peg Abbott; Sparkling Violetear by Peg Abbott; Green Honeycreeper by Peg Abbott; Market Day by Peg Abbott; Spectacled Bear, courtesy neblinaforest.com; Immature Tiger Heron, Naturalist Journeys Stock; Sunbittern, Naturalist Journeys Stock.