Explore with Naturalist Journeys on a Cuban nature and cultural tour, our popular adventure run each year in partnership with International Expeditions. We get rave reviews on this experience! Along with some meaningful and varied cultural experiences, this Cuba tour also has a focus on the fascinating birds and nature of this scenic island nation. There is stunning geography to view as we make a wide loop through rural regions before spending time in Havana. Meet Cuban ornithologists, biologists, artists, dancers, teachers, and more.

Discover the countryside and historic sections of Trinidad and Havana. Explore the Zapata wetlands, Viñales Valley's rugged limestone mogotes, Sierra de Escambray, and Bay of Pigs. Meet locals, farmers and their families, and friends in different parts of the country. Learn first-hand how Cubans look to their future and how they interpret their past.

Explore a wonderful variety of habitats, from tropical and montane forests to mangroves that support 25+/- endemic bird species, plus a number of regional Caribbean specialties. This is a U.S. government-licensed tour and an opportunity to participate in educational travel.

This tour is authorized to travel under OFAC General License Category 31 CFR 515.574.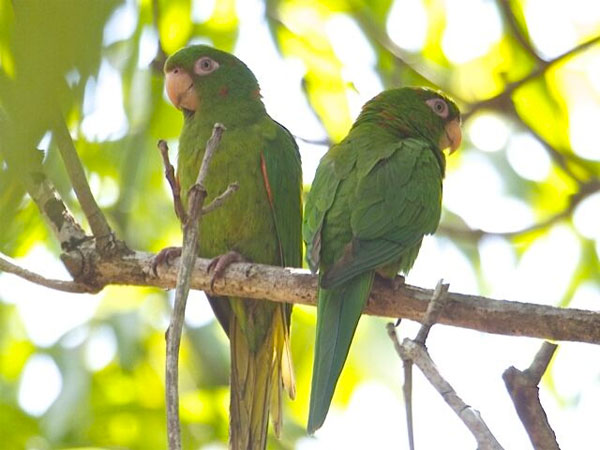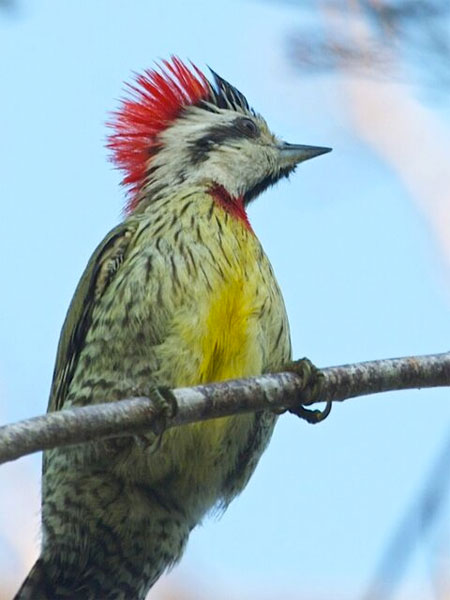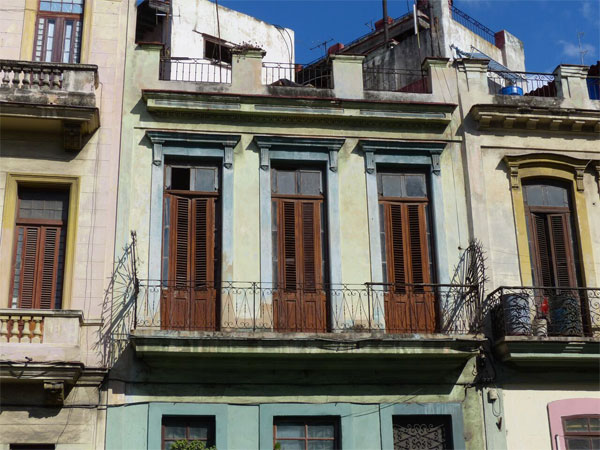 Tour Highlights
Explore Trinidad, a UNESCO World Heritage Site, and mingle with local artisans and musicians
Walk into Topes de Collantes National Park with a local naturalist in search of birds like Red-legged Thrush, Stripe-headed Tanager, Cuban Tody, Cuban Trogon, and West Indian Woodpecker
Hike with a local farmer in search of the diminutive Bee Hummingbird near the Bay of Pigs
Learn about Cuba's exciting Korimakao Project, home to some of Cuba's finest musicians, dancers, and artists who travel the country staging shows for rural residents
Visit Hemingway's home, Finca Vigía, preserved to look as it did when he left in 1960
Drive through the scenic Viñales Valley before enjoying lunch with a local family on their organic farm and searching for endemics
Walk the lush orchid gardens of Soroa with staff from the University of Pinar del Rio, famous for orchids and a birding hotspot
Spend a full day exploring Old and New Havana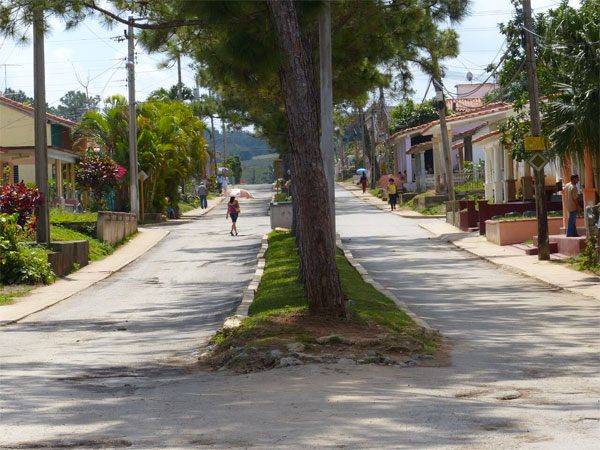 Photo credits: Banner: Vinales Valley, Naturalist Journeys Stock; Cuban Parakeets by Bud Ferguson; Cuban Green Woodpecker by Bud Ferguson; Building Face, Naturalist Journeys Stock; Organic Farm in the Vinales Valley, Naturalist Journeys Stock; Vinales Street, Naturalist Journeys Stock; Cuban Emerald by Jonathan Sequira; Cuban Tody by Greg Smith.