South Texas: Perhaps the most exotic birding destination in North America. Here, subtropical species extend north from Mexico, while northern species overwinter. Habitats including Tamaulipan Thorn Scrub and Sabal Palm groves house nearly 40 South Texas avian specialties, including Altamira Oriole, Green Jay, Hook-billed Kite, Golden-fronted Woodpecker, Couch's Kingbird, Red-crowned Parrot, and Plain Chachalaca.

On this South Texas nature tour we visit Laguna Atascosa and Santa Ana National Wildlife Refuges, South Padre Island wetlands for wintering rails, and Bentsen Rio Grande, Estero Llano Grande, and Falcon State Parks. These locations are legendary among birders for consistently attracting unique wildlife.

This South Texas wildlife tour is also a great trip for butterflies. 300+ species — more than are likely found in the entire Eastern US — have been recorded in the Lower Rio Grande Valley. We also keep our eyes peeled for the Valley's nearly 100 species of dragonflies and damselflies.

We also offer a second South Texas departure this year, March 1 - 8!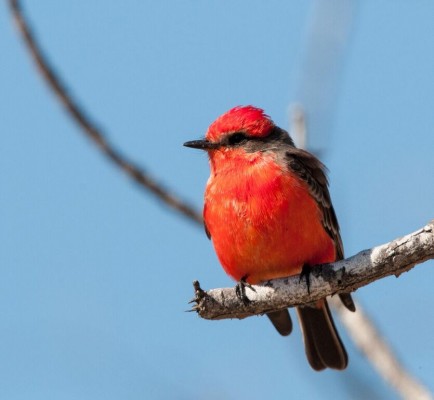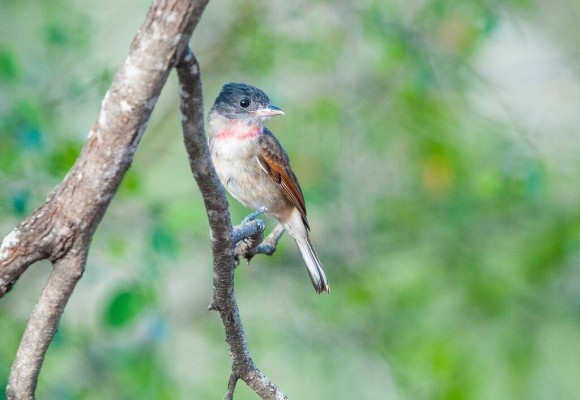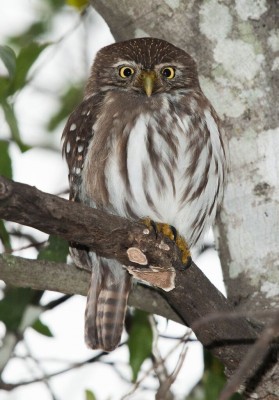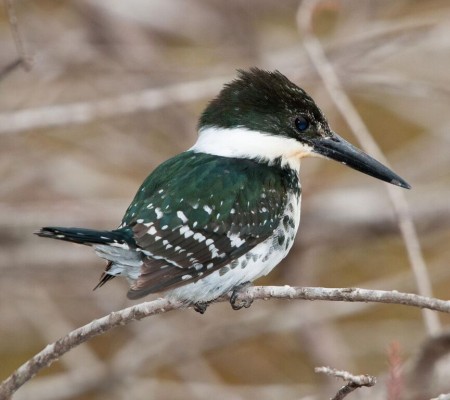 Tour Highlights
Spot Whooping Cranes at the Aransas National Wildlife Refuge
Relax during a quiet stay at the Inn at Chachalaca Bend, a lovely Inn that caters to birders and nature enthusiasts — a true highlight of the journey!
Spend time in Santa Ana National Wildlife Refuge, home to over 300 birds including Couch's Kingbird, Great Kiskadee, and, with luck, the tiny Northern Beardless-Tyrannulet, with local guide Michael Marsden
Bird Edinburg Scenic Wetlands, a World Birding Center site
Enjoy the boardwalk on South Padre Island and see large waders like Reddish Egret and Tricolored Heron
Explore Laguna Atascosa NWR for Aplomado Falcon, reintroduced to South Texas in 1985
Take time at the North American Butterfly Association's International Butterfly Park
See flashy birds like Altamira Oriole, Green Jay, and Golden-fronted Woodpecker at Bentsen-Rio Grande State Park
Follow the Rio Grande River in search of desert birds, raptors, Red-billed Pigeon, and ducks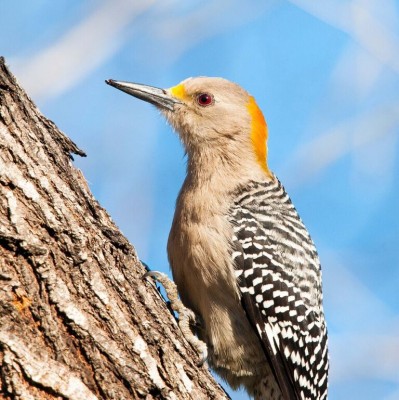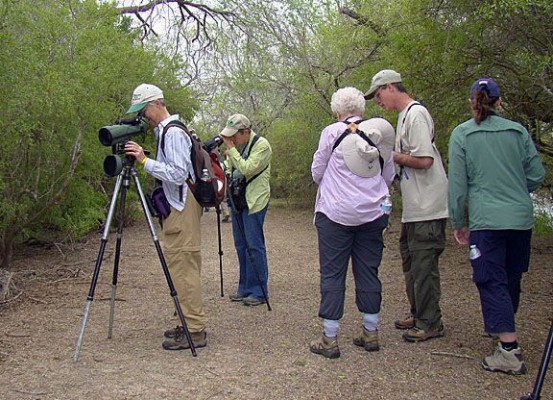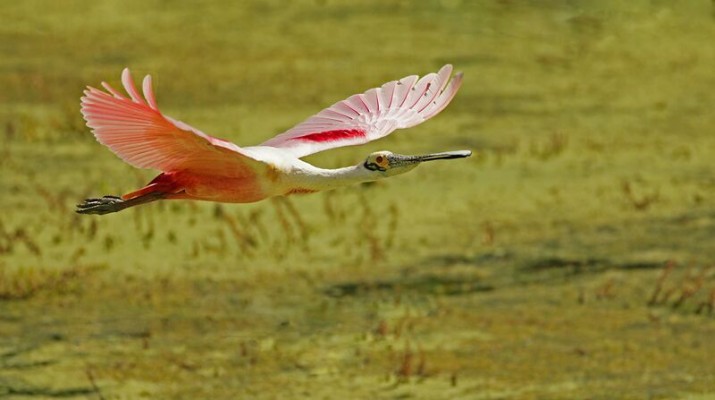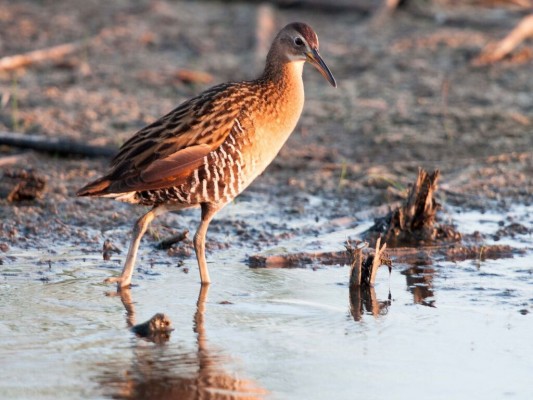 Photo credits: Roseate Spoonbill (both photos) by Betty Andres; Vermilion Flycatcher, Rose-throated Becard, Ferruginous Pygmy Owl, Green Kingfisher, Golden-fronted Woodpecker, Virginia Rail by Tom Dove; Group at Estero Llano by Bob Behrstock.