Few places boast as many different birds in such a small area — 820 species (more than all of the United States and Canada combined) have been reported in Costa Rica, including 75 different families, like 51 species of hummingbirds, 48 warblers, and 45 tanagers.

Protected by a world-renowned national park system, and well-studied by scientists from around the world, the land bridge of Costa Rica is where the fauna of two continents meet and mingle, making its wildlife exceptional and exciting.

Please check back soon for more information on this Costa Rica birding and nature tour.
Tour Highlights
More information will be posted shortly. Thank you for your patience.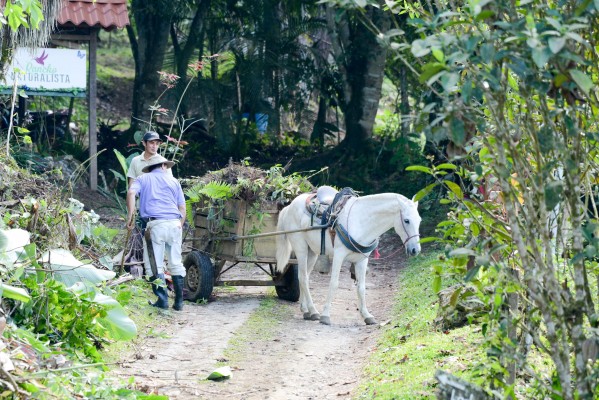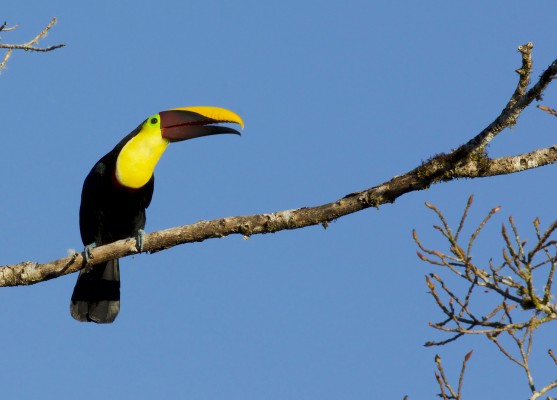 Photo credits: Banner: Black-cheeked Woodpecker by Greg Smith; Blue Dacnis by Sandy Sorkin; Blue-crowned Motmot by Peg Abbott; Collared Aracari by Greg Smith; Eyelash Pit Viper by Sandy Sorkin; Great Curassow Pair by Sandy Sorkin; Rural Life by Sandy Sorkin; Yellow-throated Toucan by Greg Smith; Orange-collared Manakin by Bud Ferguson.