Join Naturalist Journeys on a NEW! Nicaragua nature tour. Nicaragua's varied natural landscapes are stunning and provide an incredible backdrop to our explorations; we also make time to learn about the Nicaraguan culture. Our tour is based out of three small eco-lodges, two or which are within private reserves. From our lodges, we explore rainforest trails, mountain lakes, two different volcanoes, and a variety of cultural sites at a relaxed pace. There are very few places in the world where you can drive right up to a living, breathing volcano and Masaya is one of them — a highlight of our tour! We make time for plenty of bird watching in rainforest, cloud forest, and dry forest habitats that offer a wide variety of birds, butterflies, and orchids. The combination of natural history, geology, and cultural components make this tour quite unique … Nicaragua is a neotropical wonderland.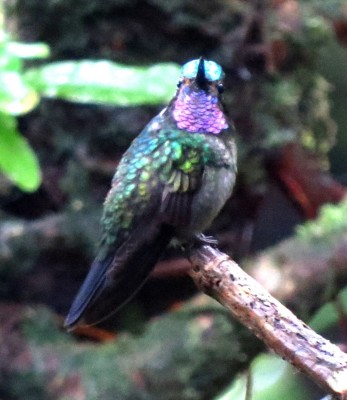 Tour Highlights
Spot hummingbirds like Violet Sabrewing, Green Violetear, Emerald-chinned Hummingbird, Violet-crowned Woodnymph, and Blue-throated Goldentail at El Jaguar Reserve
Cruise Lake Apanás to spot a wide variety of water and shorebirds
Visit two distinct volcanoes; one that is living and another adorned with cloud forest
Take an evening excursion to Masaya Volcano to see the lake of lava at twilight
Spend time at two sites where different styles of traditional ceramics are made
Enjoy delicious local foods, including incredibly delicious chocolate-fruit smoothies
Stay at private and secluded nature reserves filled with birds and other neotropical wildlife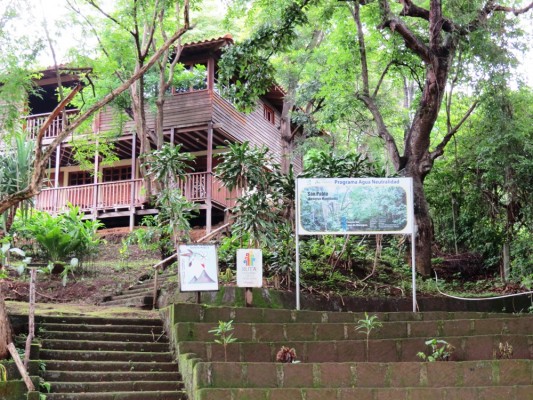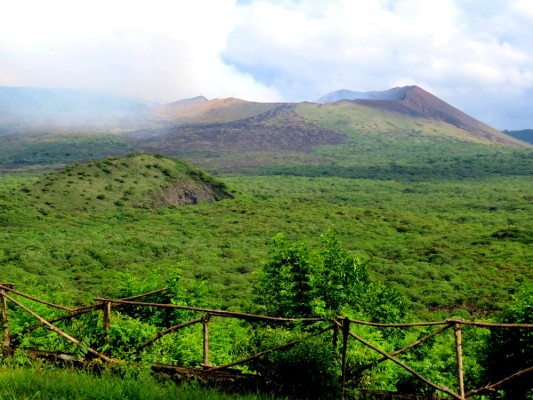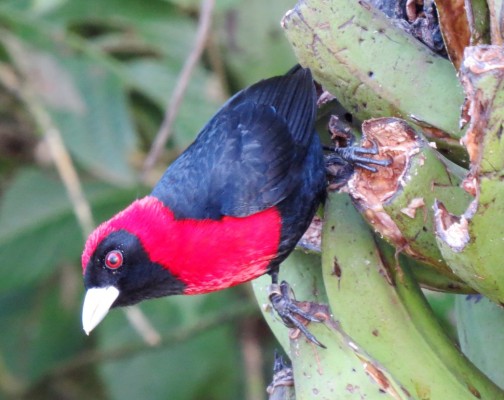 Photo credits: Banner: Ometepe Volcano by Robert Gallardo; El Jaguar Reserve by Robert Gallardo; Purple-throated Mountain-gem by Robert Gallardo; Group at Masaya Volcano by Robert Gallardo; Collared Trogon by Robert Gallardo; Montibelli Lodge by Robert Gallardo; Boa by Robert Gallardo; Crimson-collared Tanager by Robert Gallardo; Masaya Volcano by Robert Gallardo.