Thank you for your interest! This journey is either underway or complete, but we do have
many other tour options
for you to choose from.
Join Naturalist Journeys for the NEW! Greece birding tour. The beautiful Greek island of Lesvos is the place to be to witness the spectacle of Europe's spring migration. This is the "Point Pelee" of Southern Europe for birds returning from their winter in Africa. Join Peg Abbott for a fun NEW! trip with Naturalist Journeys as she joins her delightful colleague from National Audubon Society days, Gina Nichol, and Gina's husband Steve Bird, at the peak of migration. Birding on a Greek island … is this real? Unpack once, set your watch to island time, and fill your day with birds!

From the little town of Skala Kalloni, we explore the island's varied countryside, historic villages, and friendly people. This is the third largest island of the chain (large enough to have extensive pine and hardwood forests), much less visited than the other islands, and a place people describe as feeling like the "real Greece." Meals here are a true bonus to the birding. Whether searching out the island's special birds, like Krüper's Nuthatch and Cinereous Bunting, or marveling at the continual stream of fabulous birds, there is no shortage of memorable sightings. We also take time to enjoy some of the island's 70 species of orchids.

Weather always plays a part in the spectacle of migration. With clear skies and fine conditions, birds may fly over the island and we spend time looking at the resident European birds and shorebirds. If there are winds or storm fronts, we may have incredible "falls" of birds. Either way, birding Lesvos is a fantastic experience. From the slopes of Mount Olympus, to the island's sparkling rivers and lakes, to picturesque fishing villages alongside beautiful golden beaches, we witness landscapes that have inspired artists for many years. And, best of all, your visit is timed with the birds!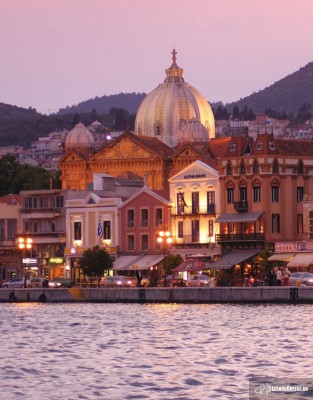 Tour Highlights
Unpack once and relax at our comfortable and eco-friendly hotel
See terns and waders on the pond right next to our hotel
In salt pans see Pallid Harrier, European Roller, Little Owl, and dozens of Red-footed Falcon
Bird nearby sheep fields for Short-toed, Golden or even Lesser or Greater Spotted Eagles
Watch for rare Cinereous Bunting on Lesbos' volcanic western side
Picnic at Ipsilou Monastery, built in 800 AD and a good place to see migrant fallouts
Explore around the town of Sigri looking for hundreds of shrikes and buntings in the shadow of a pretty Turkish castle
Walk the eastern side's pine forests for Krüper's Nuthatch
Enjoy pre-breakfast walks to a nearby pond for Little, Spotted, and Baillon's Crakes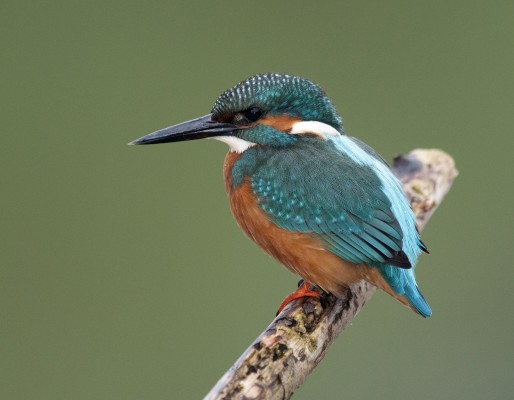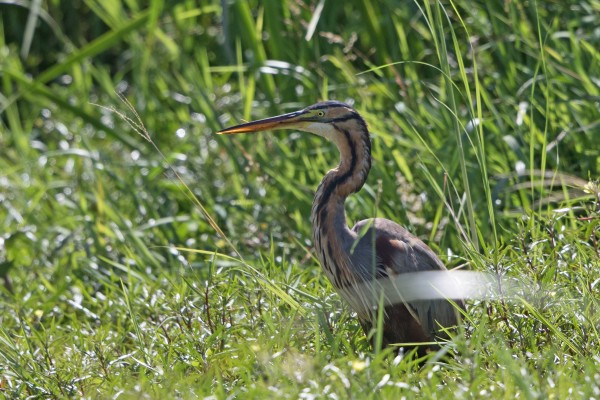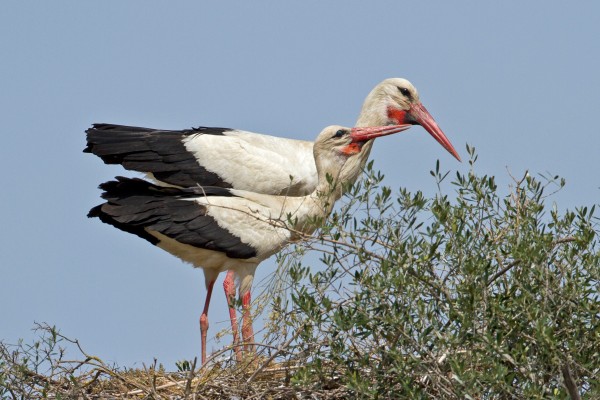 Photo credits: Banners: European Bee-eater by Gerard Gorman; Collared Pranticole by Peg Abbott; Greater Flamingo by Pieter Verheij Photography; Great Spotted Woodpecker by Pieter Verheij Photography; Mytilene, Greece, courtesy lesvosgreece.gr; Ipsilou Monastery, courtesy lesvosgreece.gr; Hoopoe by Gerard Gorman, Greater Flamingo by Pieter Verheij Photography; Mytilene, Greece, courtesy lesvosgreece.gr; European Bee-eater by Gerard Gorman; European Kingfisher by Tom Dove; Purple Heron by Peg Abbott; White Stork by Pieter Verheij Photography; Mytilene, Greece, courtesy lesvosgreece.gr.