Join Naturalist Journeys, in partnership with Inala Nature Tours, on this exciting Tasmanian nature tour, crafted to pair with our Southwest Australian Endemics tour, October 4 – 12, 2019. We spend our days searching for Tasmania's endemic birds and mammals. Imagine seeing the fabled Tasmanian Devil, bizarre Platypus, stunning Pink Robin, and the critically endangered Orange-bellied Parrot.

On this Australian nature tour we explore Tasmania's National Parks, beautiful Bruny Island, and even spend time at our local operator's own private reserve.

Tasmanian birding tour is an excellent opportunity to immerse yourself in wild Australia and add plentiful lifers to your list as you search for Tasmania's fascinating endemics.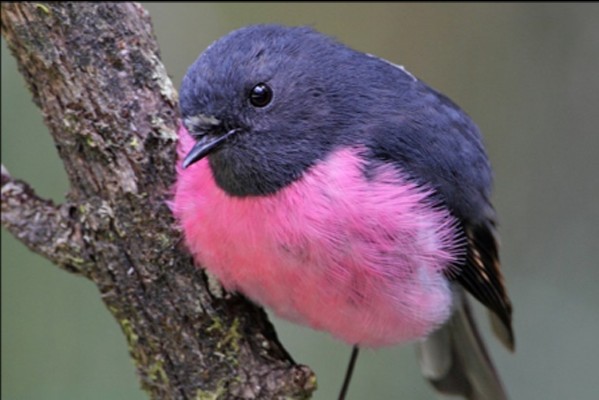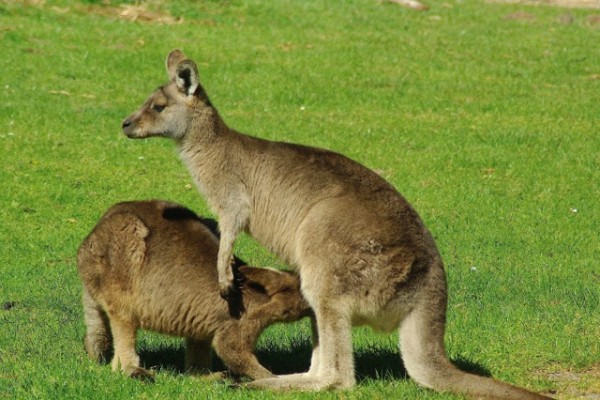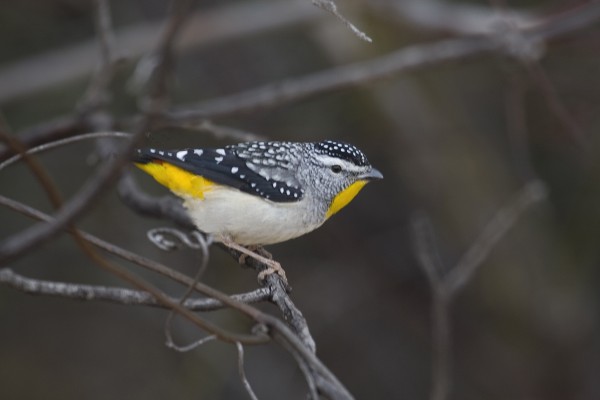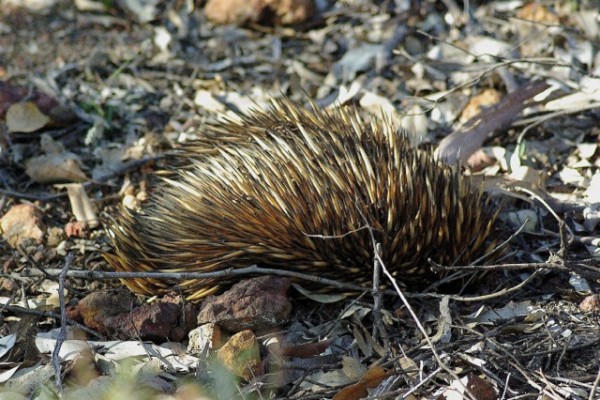 Tour Highlights
Explore Eaglehawk Neck for endemic Yellow-throated Honeyeater, White-bellied Sea Eagle, Black-faced Cormorant, and with luck Cape Barren Goose
Board a pelagic to the continental shelf to see albatrosses, sheartwaters, storm-petrels, and more
Search for the critically endangered Orange-bellied Parrot in remote South West World Heritage area
Visit Bruny Island to explore and see a Little Penguin and Short-tailed Shearwater colony
See our operator's own private 1500-acre private reserve; watch for the resident white morph Grey Goshawk
Watch for Tasmanian Devil near Cradle Mountain National Park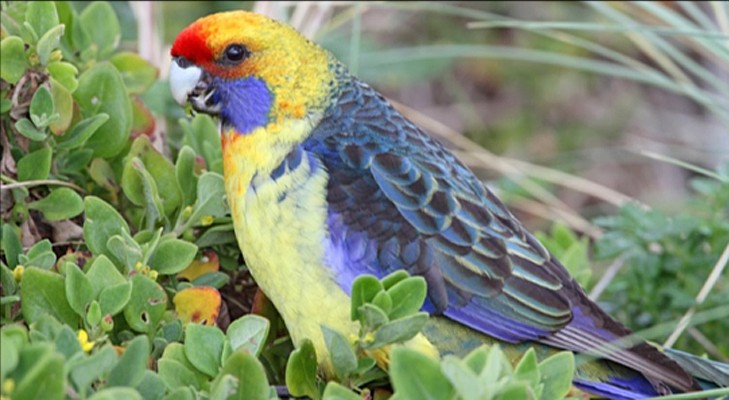 Photo credits: Banners: Orange-bellied Parrot by S. Zalate; Platypus, Alex Vargo, Wombat, Naturalist Journeys Stock; Pink Robin, Chris Tzaros, Eastern Gray Kangaroo, Alex Vargo; Spotted Pardalote, Greg Smith; Echidna, Alex Vargo; Green Rosella, Chris Tzaros; Forty-spotted Pardalote, Alfred Schult; Grey Goshawk (white morph), Alfred Schult.