Join Caligo Ventures to enjoy holiday time at the world-renowned Asa Wright Nature Centre (AWNC) and Lodge, a 200-acre wildlife sanctuary in Trinidad's rain-forested Northern Range. Participants on the Christmas Week at Asa Wright Tour enjoy ample time at the Centre to soak in the ambiance of the rainforest and all its riches. This Christmas, we're proud to have field guide author Martyn Kenefick as our celebrity host. He presents his Birds of Trinidad slide show and joins the tour for some excursions.

Martyn Kenefick is the author of The Field Guide to the Birds of Trinidad and Tobago, and also a board member at the Asa Wright Nature Centre. His love of AWNC and infectious enthusiasm make the Christmas tour a special experience.

For this special Christmas tour, we emphasize time on the grounds of the Centre, so participants can walk the trails and spend time on the famous verandah. The pace is more relaxed than our usual tours, but there are still field trips to some favorite locations. And we can offer this at a special holiday price. Special meals, local fun, plus great birding await!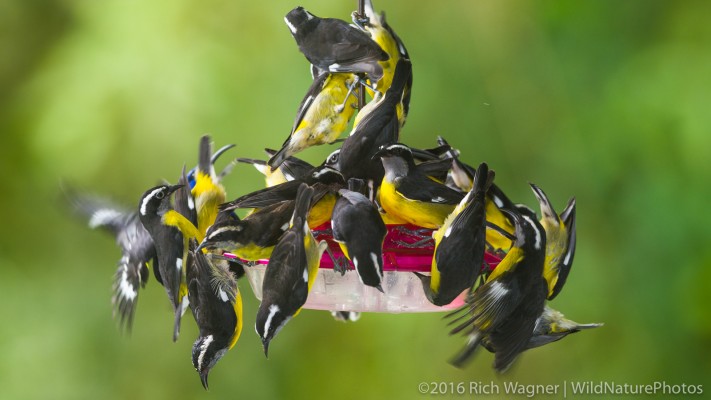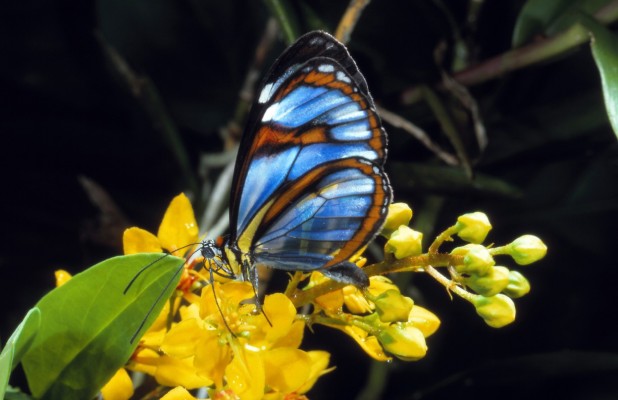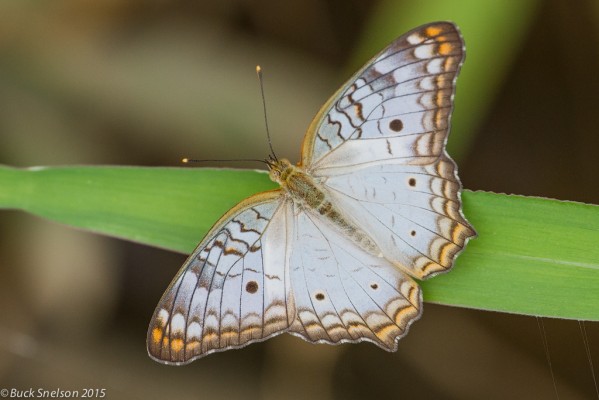 Photo credits: Banners: Channel-billed Toucan by Steve Wolfe; Long-billed Startthroat by Hugh Simmons Photography; Scarlet Peacock by Peg Abbott; Bananaquit Feeding Frenzy by Hugh Simmons Photography; Bearded Bellbird by Bob Rodrigues; Clear-winged Butterfly by Ray Mendez; Golden Tegu, Caligo Ventures Stock; White Peacock Butterfly by Buck Snelson; Birding at Breakfast by Sandy Sorkin; Tufted Coquette by Rich Wagner | WildNaturePhotos; Number 89 Butterfly by Mukesh Ramdass; Blue-chinned Sapphire by Steve Wolfe.