Join Naturalist Journeys and noted Central Valley birder David Yee on this winter California birding tour. With just two hotels, enjoy the luxury of settling in and exploring daily without frequent moves.

The Central Valley is world-famous for wetlands, waterfowl and wine—and you can enjoy all three! Be awed by clouds of Snow Geese and ponds filled with Sandhill Crane in active wetland habitat, search for rare shorebirds along rivers and dormant agricultural fields, and delight in Yellow-billed Magpie and Swainson's Hawk in oak woodlands. Visit six of the region's most renowned small vineyards, several of which have cultivated native habitat along with grapevines and all of which welcome birders. Stay in a premier historic inn, located in Lodi, a delightful winegrowing hub.

This is a NEW! California birding trip for Naturalist Journeys and we are so excited to offer you this fun opportunity.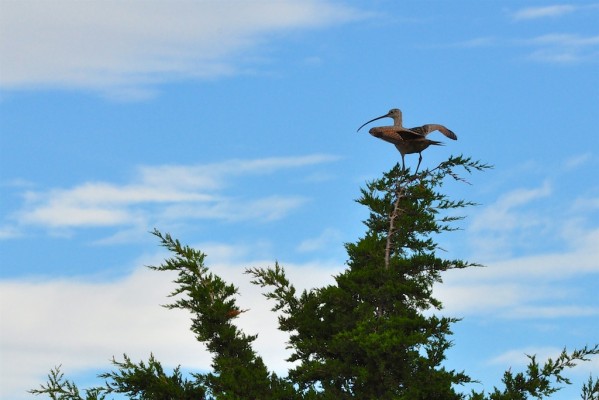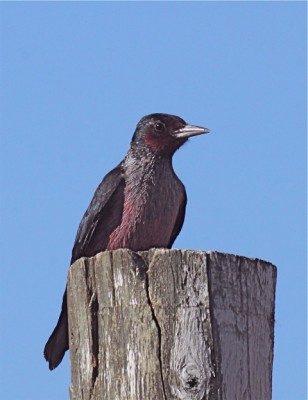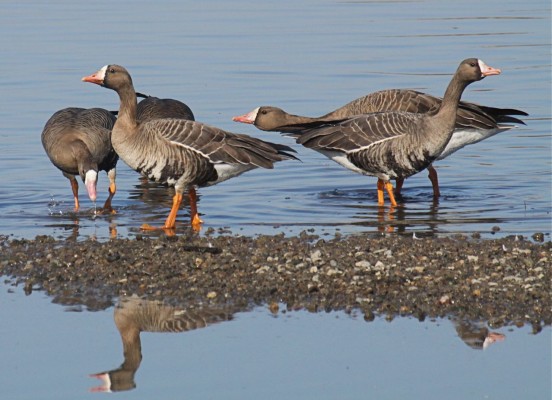 Tour Highlights
Relax in the historic Wine and Roses Hotel, surrounded by gardens and offering some of the best cuisine in Central California
Bird premier National Wildlife Refuges and the Sacramento Delta for thousands of Blue, Snow, Ross' and Tule Goose, Sandhill Crane and a huge range of ducks
Enjoy iconic western species in extensive oak woodlands, where Yellow-billed Magpie, and Acorn Woodpecker and Swainson's Hawk compete for your attention.
Get a taste of original California native open grasslands with Ferruginous Hawks, Prairie Falcon, Long-billed Curlew and Burrowing Owl
Sip a wide variety of California wines in the gardens, patios and tasting rooms of a sampling of Lodi's best vineyards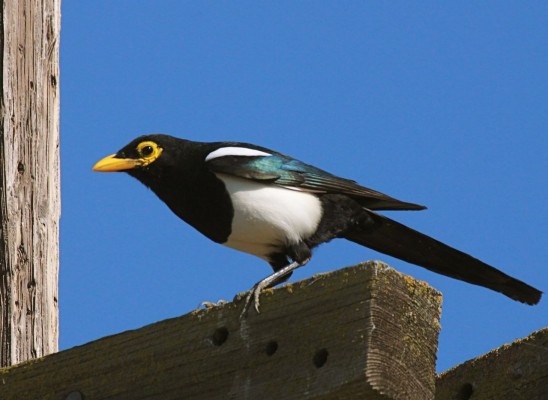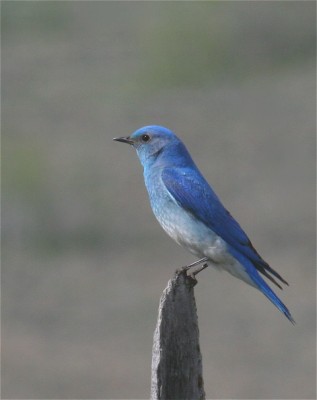 Photo credits: Banners: Short-eared Owl by Greg Smith; Colusa NWR by Ed Harper; Tundra Swans by Ed Harper; Snow Geese by Ed Pembleton; Long-billed Curlew by Ed Pembleton; Lewis's Woodpecker by Ed Harper; Greater White-fronted Geese by Ed Harper; Yellow-billed Magpie by Ed Harper; Acorn Woodpecker by Ed Harper; Mountain Bluebird by Ed Harper.