Uganda is fast gaining fame as an incredible place to explore Africa, hosting a rich geography of wetlands, savannas, and montane rainforests associated with the Albertine Rift, a high plateau where Africa's great rivers are born and 20+ endemic bird species may be found.

From the shores of Lake Victoria to the lush forests skirting the beautiful Virunga Volcanos, Uganda hosts both a rich bird and mammal fauna. It offers an excellent blend of the classic African safari with game drives, while the country retains some of the best forests remaining on the continent; these wild forest reserves are home to myriad beautiful birds, rare Mountain Gorilla, Chimpanzee, and other primates.

The Chimpanzee and Gorilla treks are optional, but highly recommended!

Designed to pair with our Kenya safari. Perfect!
Tour Highlights
Discover the lagoon labyrinths of Mabamba Swamp by canoe in search of Uganda's iconic Shoebill
Take a game drive in Lake Mburo National Park for views of Zebra, Impala, Eland, Topi, African Buffalo and more.
Witness some of Africa's most beautiful birds: turacos, barbets, bushshrikes, bee-eaters and broadbills.
Enter Bwindi's Impenetrable Forest National Park, a UNESCO World Heritage Site that is home to approximately half of the world endangered population of Mountain Gorillas.
Explore Bwindi's productive montane forest birding along the mountain spine of Africa – these lush forests support 23 of Uganda's 24 Albertine Rift endemic bird species.
Spend time at Queen Elizabeth National Park on the Equator in search of Elephant, Spotted Hyena, Leopard, Lion, Ugandan Kob, Side-striped Jackal, Baboon, and other mammals, as well as abundant birds.
Take an exciting boat cruise on the Kazinga channel for superb sightings and photo opportunities of wading birds and abundant Hippopotamus
Find out why Kibale Forest National Park is the very best safari destination for Chimpanzee tracking in East Africa, a place where up to 13 species of primates can be seen (and the bird list is 325 species!)
Opt for our Kenya pre-tour extension
Join our post-tour extension for fabulous scenery at famous Murchison Falls on the Nile River, spectacular birding on the Lake Albert Delta, and more mammals. A short flight saves many hours of driving cross country.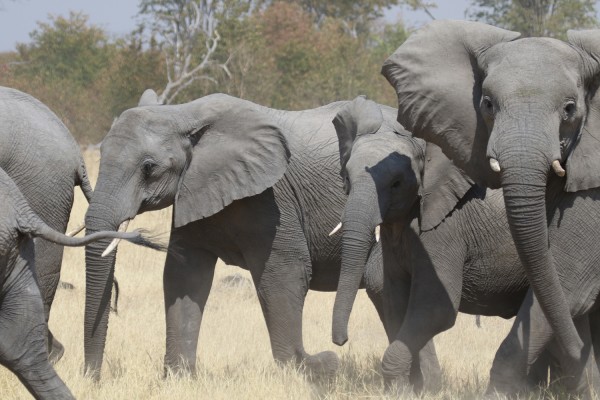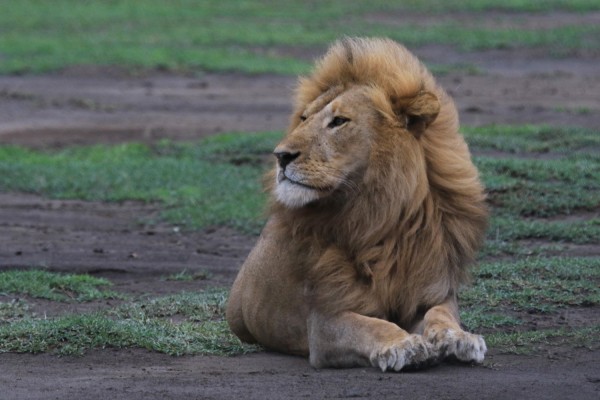 Photo credits: Banner: Mountain Gorilla by Herbert Byaruhanga; African Fish Eagle by Greg Smith; Giraffe Baby by Peg Abbott; Malachite Kingfisher by Peg Abbott; Leopard by Peg Abbott; Shoebill, courtesy Bird Uganda Safaris; Zebras by Greg Smith; Madagascar Bee-eater by Peg Abbott; Hippo by Peg Abbott; Mountain Gorilla by Herbert Byaruhanga; European Roller by Herbert Byaruhanga; Elephants by Peg Abbott; Lion by Peg Abbott.