Join us to experience Ohio, a place that is quickly gaining recognition as one of North America's best places to bird during spring migration. Take part in Ohio's Biggest Week in American Birding Festival on the teeming shores of Lake Erie where, every spring, migrating songbirds, shorebirds, waders, and raptors pass through by the thousands, en route to Canada.

Northwest Ohio, unofficially known as the Warbler Capital of the World, is home to 15 designated Globally Important Bird Areas (IBA). Over 325 species have been recorded here, with daily spring tallies reaching 120 species—wow! While Canada's Point Pelee has long been the Great Lakes' star location, just across the Lake, the Ohio shoreline (with its extensive preserves and wetlands) serves as the staging side before migrants head north. Magee Marsh, Crane Creek, and Ottawa National Wildlife Refuge are gems of this unique geography, and until now have been the best-kept secret around. Today, the word is out and it's considered one of the top birding areas in the country.

Enjoy the ever-popular Biggest Week in American Birding Festival while expert and local guide, Dan Donaldson, helps you avoid the crowds and find the best hot spots. Your guide lives and works in the region and we are fortunate to have him share his contacts and expertise.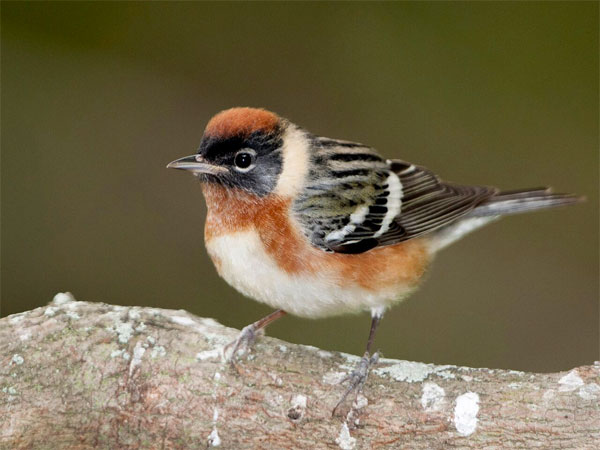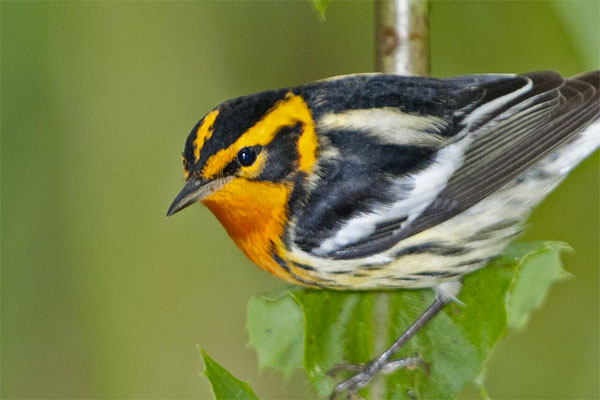 Tour Highlights
Bird Northeast Ohio's best wildlife areas that includes a stop at a massive Great Blue Heron rookery, before heading west to Maumee Bay
Attend festival activities and talks, plus enjoy optional festival field trips
Bird the famous Magee Marsh Boardwalk, teeming with feeding migrants, some at arm's length!
Explore the marshes and upland scrub-shrub forests of the Ottawa National Wildlife Refuge
Spend time in the Oak Openings region, home to 80% of Ohio's endangered species
Ferry to Kelley's Island to see one of the world's very best examples of glacial grooves
See Marblehead Island and its endangered Lakeside Daisy
Watch a bird-banding demonstration at the Black Swamp Bird Observatory
Stay right at Maumee Bay State Park Lodge, where festival events take place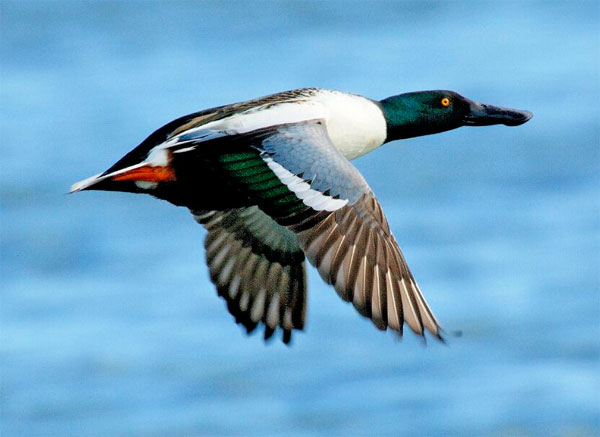 Photo credits: Banners: Warbler Hunting, Naturalist Journeys Stock; Blackburnian Warbler by Tom Dove; Black-throated Green Warbler, Naturalist Journeys Stock; Chestnut-sided Warbler by Doug Pratt; Eastern Screech-Owl by Greg Smith; Bay-breasted Warbler, Tom Dove; Black-throated Blue Warbler, Tom Dove; Blackburnian Warbler, Tom Dove; Green Heron, Terry Peterson; Eastern Screech Owl, Terry Peterson; Magee Marsh Boardwalk, Dan Donaldson; Semipalmated Sandpiper, Terry Peterson; Northern Shoveler, Tom Dove.