Enjoy a fabulous week cruising through Southeast Alaska, immersed in splendid scenery where wildlife abounds. We invite you to join guide Greg Smith as we take in this stunning Alaska cruise.

Indulge on the SS Legacy, our comfortable and well-appointed ship. Designed for just 90 passengers, this ship offers an intimate experience exploring the wonders of Southeast Alaska. Unpack once, then enjoy ample time to explore, kayak, watch birds, and spot whales. This is a stunning cruise that can be as active (or not!) as you like.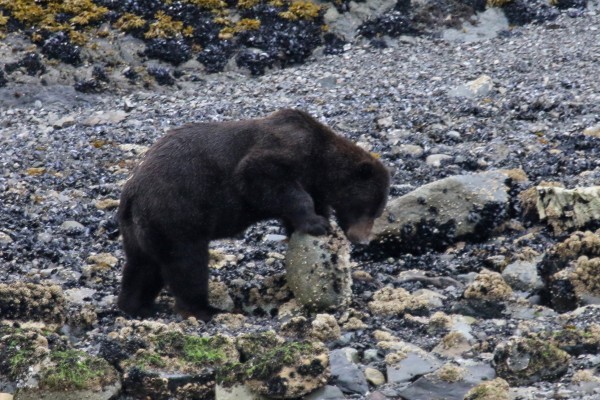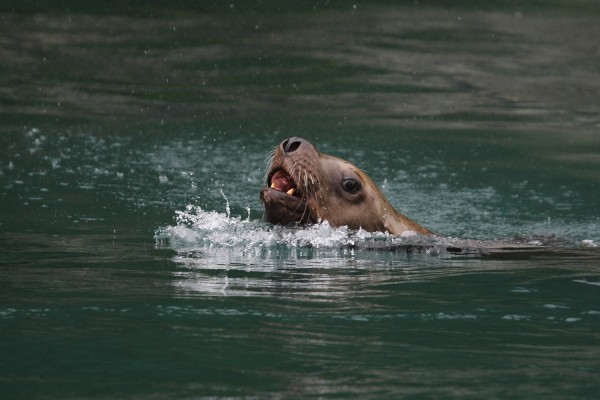 Tour Highlights
Enjoy a peaceful stay aboard the SS Legacy, replete with bar, hot tub, exercise equipment, and more
Experience Alaska's rich abundance on long summer days, perfect for exploring
Embark on a tour of Glacier Bay National Park, searching for local wildlife and learning about glacial history, and guided by a National Park ranger
Skiff up Endicott Arm to Dawes Glacier; you will be in awe as you watch the ice calving into the water
Spot Humpback, Orca, and Minke Whales on a whale watching cruise on Icy Strait … marine mammals abound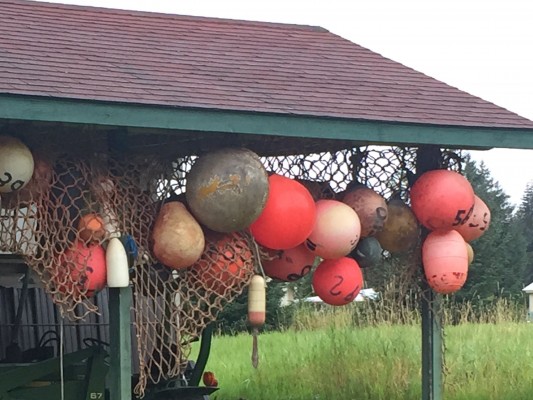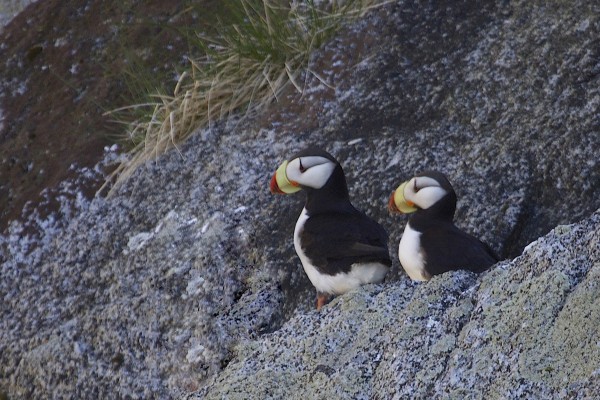 Photo credits: Banners: Breeching Orca by Peg Abbott; Glacier Bay by Peg Abbott; Humpback Flukes by Peg Abbott; Common Murres by Peg Abbott; Harbor Seal by Greg Smith; Kayaking Endicott Arm, courtesy UnCruise Adventures; Whale Watching by Skiff, courtesy UnCruise Adventures; Elfin Cove by Peg Abbott; Grizzly Bear by Peg Abbott; Steller Sea Lion by Peg Abbott; Red Fox by Greg Smith; Humpback Whale, Naturalist Journeys Stock; Gustavus Inn by Peg Abbott; Horned Puffins by Greg Smith; Sea Otter by Peg Abbott.