Take the ultimate Arctic nature tour with Naturalist Journeys. See some of the 60,000 Beluga Whales that fill Hudson Bay to feed on schools of Capelin, Arctic Char, and Brook Trout. Experience the sight of Polar Bears swimming in the open ice and cavorting on the rocky shoreline. You're sure to be amazed at the wonderous natural world of the subarctic north.

On this Arctic wildlife tour, we also take some time for cultural experiences too, with a full day in the cultural mecca of Winnipeg to discover the wildlife, geography, and culture of Manitoba's majestic north through must-see attractions. Explore the fabulous food and craft stalls, entertainment and history of The Forks, Winnipeg's foremost destination.

An exciting exploration in any season, Churchill in summer is easy to navigate, especially based out of our unique and eco-friendly lodgings, the Lazy Bear Lodge— the most modern facility in town. Comfortable, hand built log furnishings, unique and delicious indigenous food, along with classic standards and a central location right in town create a comfortable and relaxing setting.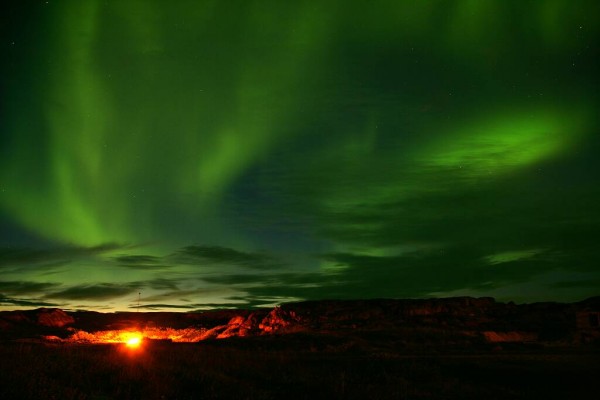 Tour Highlights
Visit the Assiniboine Park Zoo's Journey to Churchill exhibit and go behind the scenes at the Leatherdate International Polar Bear Conservation, an education, research, and transition facility for Polar Bears relocated to the zoo
Tour some of Winnipeg's must-see historical sites
Cruise for a day on a Hudson Bay Coastal Tour to see Polar Bears on their summer grounds
Venture into the feeding grounds of schools of Beluga Whales, and visit the Prince of Wales Fort
Explore the culture and heritage of Churchill, including historic Cape Merry and an outside tour of the famous "Polar Bear Jail"
Relax in some of Winnipeg and Churchill's most modern and comfortable lodgings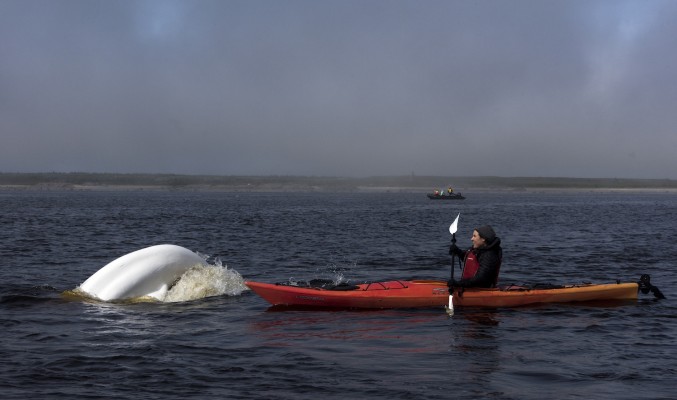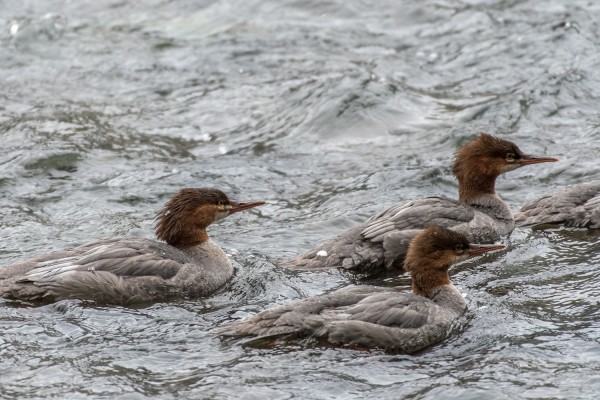 Photo credits: Polar Bears by Jason Ransom, courtesy Lazy Bear Lodge (LBL); Northern Lights, courtesy LBL; Polar Bear by Jason Ransom, courtesy LBL; Beluga Cruise by Sam Hearnel, courtesy LBL; Willow Ptarmigan by Peg Abbott; Lazy Bear Lodge, courtesy LBL; Kayaking with Belugas, courtesy LBL; Common Mergansers by Hugh Simmons Photography; Arctic Terns by Greg Smith.