This Kenya safari has been designed to combine with either of our fall Botswana safaris or our July Uganda wildlife tour, with a choice of parks that do not duplicate what we experience in on our other trips.

Our owner Peg Abbott has made over a dozen trips to Kenya, a place she treasures for its wealth of birds and wildlife in diverse and scenic landscapes. Designed to show off East Africa's incredible birds as well as wildlife (lions, leopards, cheetah, jackals, genets, zebras, elephants, gazelles and more!), our route will include western Kenya's Kakamega Forest, bird-rich rift-valley lakes at Baringo, Nakuru and Naivasha, in combination with world-class wildlife viewing during 4 nights in Kenya's Massai Mara, part of the Sergengeti Ecosystem. Direct flights to Nairobi make getting there easier now; a short flight back from the Mara with its teeming wildlife is memorable and reduces driving time at the tour's end.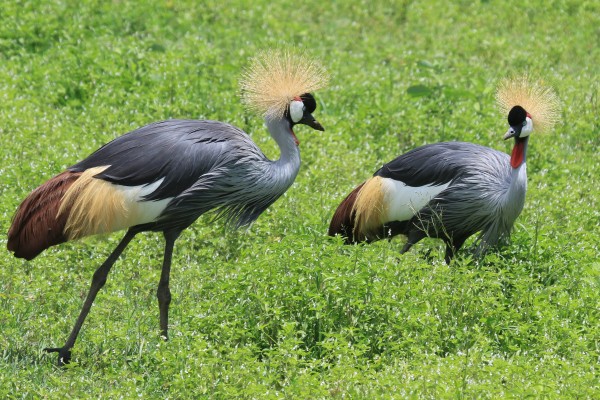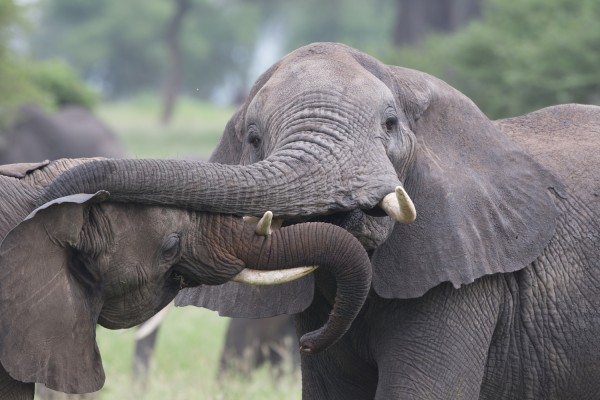 Tour Highlights
Stay tuned! Highlights are coming soon.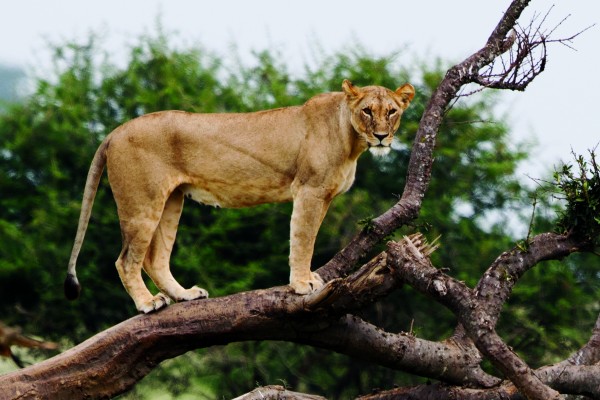 Photo credits: Banner: Elephant Sunset by Greg Smith; Zebras by Peg Abbott; Lion Cub by Peg Abbott; Giraffe by Peg Abbott; Herds by Peg Abbott; Crowned Cranes by Peg Abbott; Hippo by Peg Abbott; Elephants by Peg Abbott; Lioness by Peg Abbott; Lesser Flamingos by Peg Abbott;