Who We Are
Founded in 1998 by owner and lead guide, Peg Abbott, we are a top nature and birding tour company. Our guides are naturalists, ornithologists, biologists, entomologists, geologists, photographers, artists, and more. Collectively, we treasure birding, nature, travel, good food, and good company ― our inspiration in designing unique travel opportunities. We are committed to conservation, follow Responsible Travel guidelines and give generously to the places we visit.
Find out more about our guides.
What We Do and What We Value
We offer over 100 nature and birding tours worldwide yet our choice is to stay as a small company with a big heart. We excel in personal service; we craft tours with care and we've been woman-owned and operated since 1998. Our specialty is guided-small group tours and we've recently expanded new popular options for private travel with our Independent Birding Ventures.
Beyond managing every aspect of your travel experience, we are committed to responsible travel and eco-tourism. Where possible, we use the talents and insights of local guides, we select local eco-lodges and foods, we encourage community engagement and we often venture off the beaten track, bringing valuable revenue to remote locations. We work tirelessly to ensure that our trips benefit the communities in which we travel, and we make donations in our clients' names for each tour to assist local conservation efforts.
Why We Are Different
We go beyond our inherent passion for nature and birding. Our carefully-crafted birding and wildlife tours are creative, dynamic, and enduring, inspired by the natural world and the humans we share it with. We think of our clients as family and friends, and they return to travel with us again and again.
You won't find us flying through our bird lists, checking off target birds and moving on. We relish the art of nature travel, savoring our experience with each creature and landscape, while enjoying the camaraderie of like-minded travelers. And although birds are our specialty, natural history, scenic appreciation, culture, and geology play a strong role in all of our travels.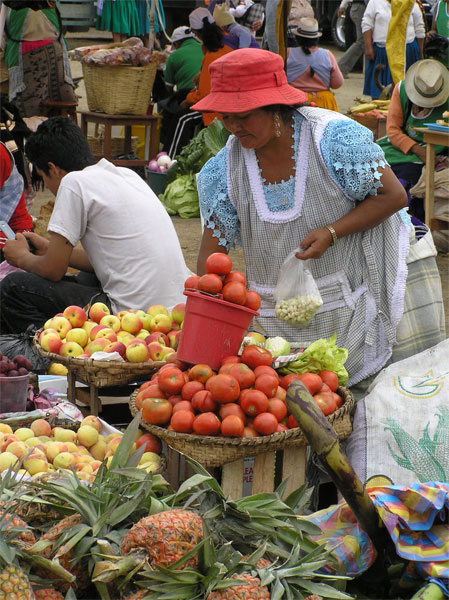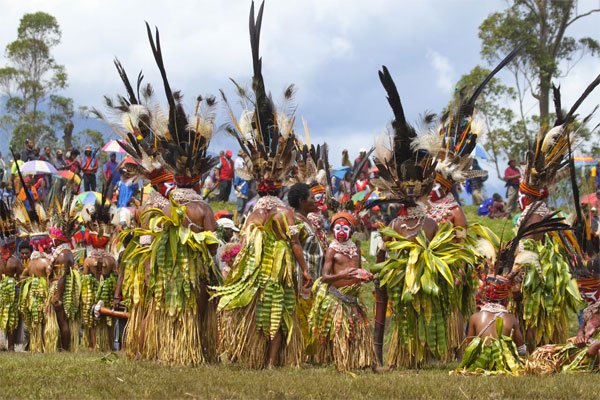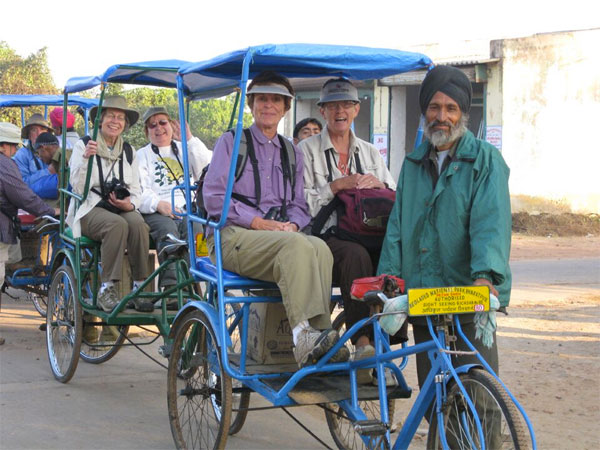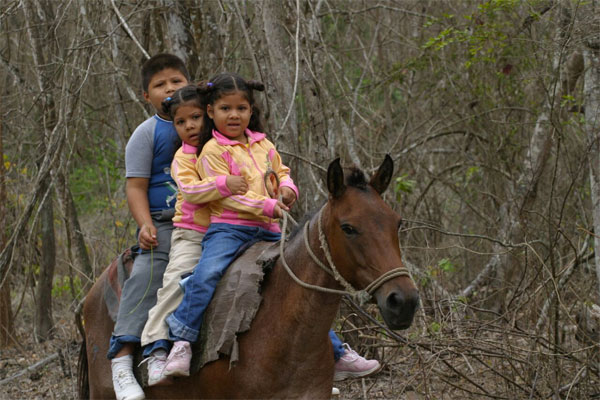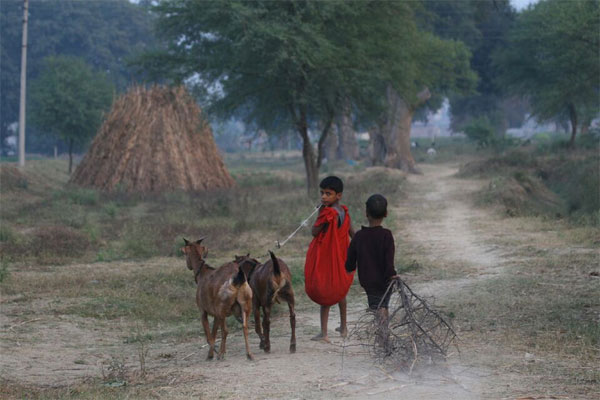 Frequently Asked Questions
Q. How far ahead should I register?
A. All trips are filled on a first come, first serve basis, based on the date your deposit is received in the mail. You can also email or fax a registration, and that space will be saved for 10 working days from its receipt with registration confirmation pending receipt of your deposit.
Q. How many travelers per journey?
A. Groups are small to minimize our impact and to maximize your time with leaders and the social dynamics of the group. A typical size is 6-12 participants, unless otherwise noted.
Q. What kind of accommodations do you select?
A. We try, whenever possible, to use accommodations that blend with the environment, have a good environmental reputation, and that strengthen local communities. Sometimes we have to book the best available close to the natural history site we are visiting. When near airports or in large cities we select a very convenient and comfortable hotel, or if time is spent in the location, an interesting historic hotel.
Q. What about meals, or special diets?
A. Dining out is one of the joys of taking a journey. We make that special effort to find the best places, ones with creative menus and interesting atmosphere. Of course, attention to food water safety and quality is of prime concern at all destinations. We also specialize in picnic meals served in the field. We notify providers ahead of time whenever there is a special diet, and give you a clear idea of how much you can expect to have local places meet your needs during any journey. If that is difficult, we help you provide for what you need.
Q. Is it comfortable traveling alone?
A. We feel that it is very comfortable. People are friendly and easy to interact with when sharing common interests. Many people plan their next adventure based on friendships made during a journey! You can reserve a single supplement (additional cost) or you can request a share with a same-sex roommate and Naturalist Journeys will select one if available.
Q. What is the pace of the journey and how fit do I have to be?
A. Unless otherwise noted in the itinerary, the journeys are planned with flexibility in mind as to the pace. We know that some people like to spend every daylight hour in the field and others want a break for relaxation, social time or exploring on their own. With two leaders, and an intimate knowledge of place, we can make options available on any given day except travel days between locations. Most of our travelers like to walk 2–4 miles a day while birding, learning geology, or otherwise pursuing strong interests in natural history. There are options on some days for longer excursions for those that want them. Clear descriptions for all activities are given so you can make informed choices. Our guides have your safety and comfort in mind.
Q. If I still have questions, who can help me?
A. Peg Abbott is happy to personally visit with any traveler about any questions. She may be guiding another journey when you call, but will return your call as soon as she returns. Someone in Client Services may be able to help in the interim. Again, we are a small company proud of our personal service, so please - ASK AWAY! It's your time, and we want you to fully enjoy, and feel confidant that you can participate fully in, whatever journey you select.
Photo credits: Blackburnian Warbler by Tom Dove