Thank you for your interest! This journey is either underway or complete, but we do have
many other tour options
for you to choose from.
Naturalist Journeys invites you to join us on this Honduras nature tour. Join us for a unique adventure that blends birding with the discovery of the delicate world of Honduras' 900+ butterflies. Each morning we delve into tropical birdwatching and as the sun warms, we help field guide author Robert Gallardo catalog this next group of spectacular winged creatures. Explore Cerro Azul Meambar National Park and Santa Barbara National Park in search of colorful butterflies, hummingbirds, and showstoppers like the Resplendent Quetzal. Then, spend full days on the north coast of Honduras. Search for the endemic Honduran Emerald.

An optional post-tour extension to the ruins of Copan is a great way to extend your Honduras butterfly tour.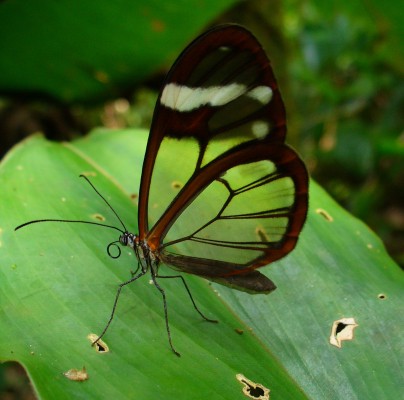 Tour Highlights
Spend four nights in lodgings at Cerro Azul Meámbar National Park, immersed in the lush forest
See various species of clearwings, swallowtails, firecrackers, and many skippers in the mid-elevations at Cerro Azul Meámbar
Explore around Lago Yojoa, home to nearly 500 bird species, and surrounded by rainforests, wetlands, and two national parks
Visit at a community-based ecotourism project, and explore the cloud forest looking for high-altitude species of butterflies and birds
Relax for three nights at the Omega Tours Resort near the Caribbean coast next to Pico Bonito National Park
Hang banana baits, that often attract morphos, wood nymphs, leafwings, and owl's-eyes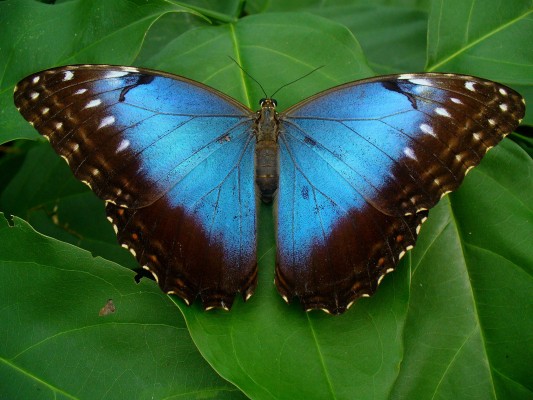 Photo credits: Banner: Crimson-crested Woodpecker by Mike Boyce; Glasswing Butterfly by Robert Gallardo; Blue-crowned Chlorophonia by Robert Gallardo; Glasswing Butterfly by Robert Gallardo; Blue-crowned Motmot by Robert Gallardo; Caligo Uranus by Robert Gallardo; Golden-hooded Tanager by Robert Gallardo; Peleides Blue Morpho by Robert Gallardo; White Hawk by Robert Gallardo.