This week-long Kenya safari has been designed to complement our Tanzania safari or our Uganda wildlife tour, with a choice of parks that do not duplicate what we experience in on our other trips.

Our Kenya extension is highly recommended to find the most species variety – chosen for habitats that differ from those we visit in Tanzania. We include time in some of country's finest parks: Nairobi NP, Mount Kenya NP, Samburu/Buffalo Springs and Abedere – making a loop north from Nairobi. As Nairobi is a major air hub for the region and many pass through here to get to Arusha, this extension is a great (and simple!) way to expand your experience.

We chose Mountain Lodge so you can see a lush forest on the slopes of Mt. Kenya and Nakuru National Park, famous for its wetlands and the security it provides both White and Black Rhinos, as well as tree-climbing lions and healthy Leopard populations. We end at Amboseli National Park, one of Kenya's most scenic spots with views of Mt. Kilimanjaro, springs, and wetlands contrasting vast salt pans. Amboseli is best known for elephants and the decades-long research of Cynthia Moss. It is rich in bird life and has Cheetah, Hyena, Lion, and more. Our guide, Washington Washira, is one of the leading birders in the region, and loves sharing East Africa's cultures and wildlife with travelers.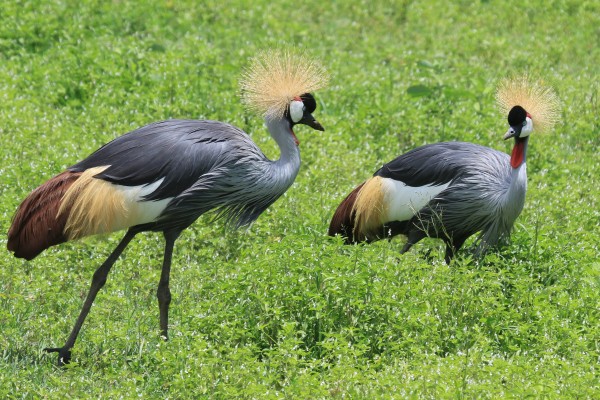 Tour Highlights
Opt to arrive early! We can help you spend time at Daphne Sheldrake's Elephant Orphanage, Karen Blixen's home and the adjacent Giraffe Manor, or a safari in Nairobi National Park
Enjoy time at the beautiful Mountain Lodge in Mount Kenya National Park
Visit Lake Nakuru National Park, famous for Hippos and Greater Flamingo; our lodgings are at an intimate tented camp
Take in the views en route to Amboseli National Park, tucked down near the Tanzanian border
Take advantage of both morning and evening game drives in Amboseli NP, looking for iconic African mammals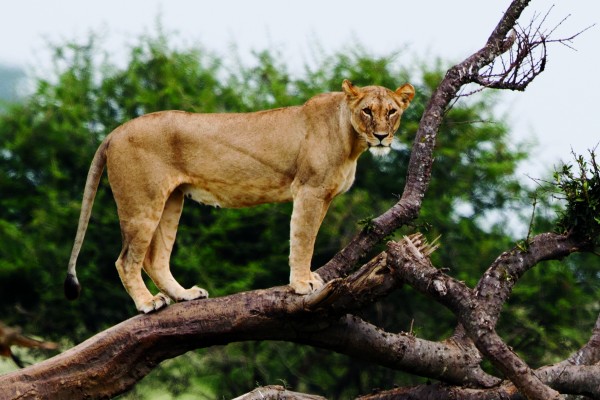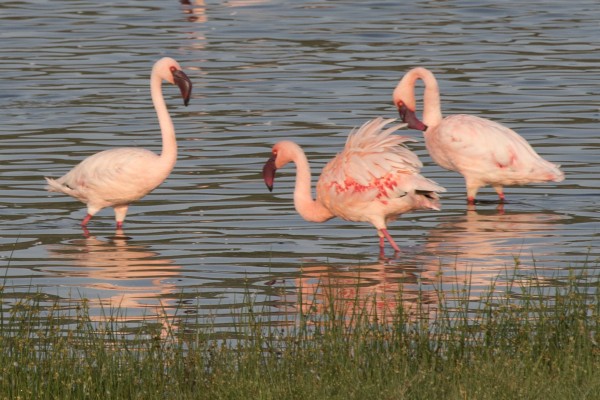 Photo credits: Banner: Elephant Sunset by Greg Smith; Zebras by Peg Abbott; Lion Cub by Peg Abbott; Giraffe by Peg Abbott; Herds by Peg Abbott; Crowned Cranes by Peg Abbott; Hippo by Peg Abbott; Elephants by Peg Abbott; Lioness by Peg Abbott; Lesser Flamingos by Peg Abbott;