We invite you to join Naturalist Journeys on this NEW! Portugal birding tour. Portugal offers a fantastic diversity of habitats replete with birds in a relatively small geographic area; we visit several species-rich areas without having to travel long distances. Less-well-known to birders, Portugal hosts many of the most sought-after species such as Great Bustard, Azure-winged Magpie, Great-spotted Cuckoo, and Booted Eagle, as well as iconic European species such as Eurasian Hoopoe and Common Kingfisher.

Join us on this Portugal nature tour to explore and bird three fabulous regions of the country that include extensive wetlands around Lisbon, the steppes of Alentejo to the north, and then south to the Algarve and coastal regions.

Fall migration extends from August into early November; our timing on this Portugal birding tour is great for arriving waders, waterbirds, and raptors. By October temperatures in the vast and arid Alentejo are cooling down and every day brings overwintering species in from northern latitudes. Coastal and sea birding from the coast while in the Algarve is exceptional, with far fewer birders and crowds. Over 20,000 water-birds winter regularly.

This Portugal tour presents a great blend of nature and culture, with visits planned to some of the most interesting historical and cultural sites of Portugal in Évora, Mértola, Sagres, and Lisbon. The country's rich cultural heritage is on display throughout the whole of our route.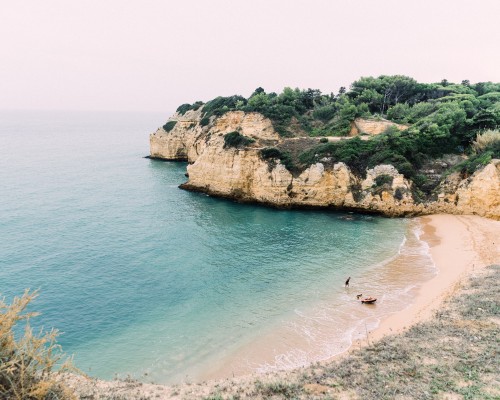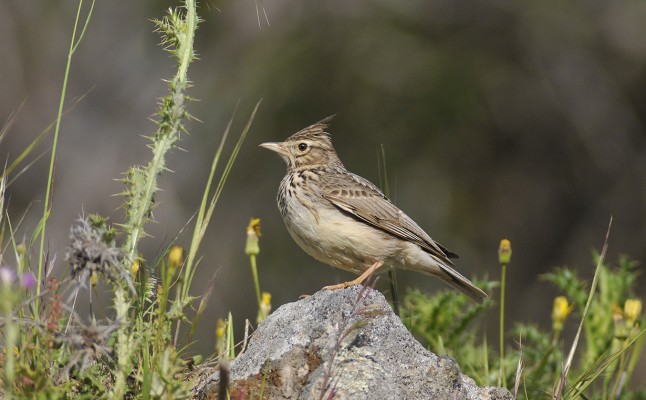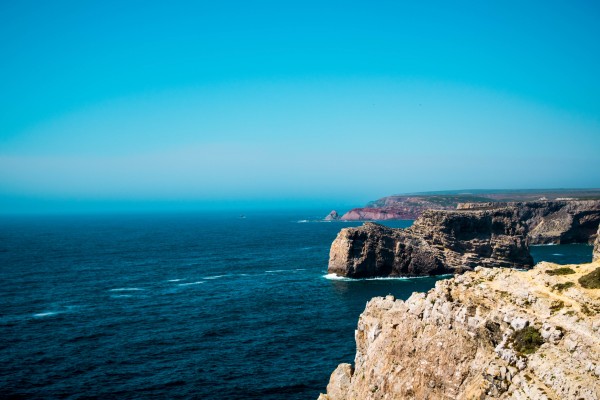 Tour Highlights
Enjoy charming accommodations in Lisbon; city fun and within a half hour's drive we explore two remarkable wetland areas
Find Great Bustard, Common Crane, Stone Curlew, and Black-bellied Sandgrouse in the Alentejo
Explore the bluffs and hills of the Guadiana Valley Natural Park, noted for Iberian Imperial, Golden, and Bonelli's Eagles
Sample Portugal's many culinary delights and great wines, including a fun wine-tasting event held amid grapevines and olive groves
Discover the Algarve, a region rich in protected wetland areas situated on a major fly-way for migrants from Africa—fabulous for waders and passerines
Stand on Europe's most Southwestern point, Cape St. Vincent, as raptors in migration pass overhead
Take a pelagic trip off Sagres to see a wide range of seabirds
Marvel at the colors of Eurasian Hoopoe, Common Kingfisher, and European Bee-eater
Walk through old Cork Oak forests
Blend birding with culture with a chance to walk through historic plazas and squares en route to an array of castles, cathedrals, museums, Roman ruins, and promenades
Experience Portugal's rich cultural heritage at top historical and cultural sites in Évora, Mértola, Sagres and Lisbon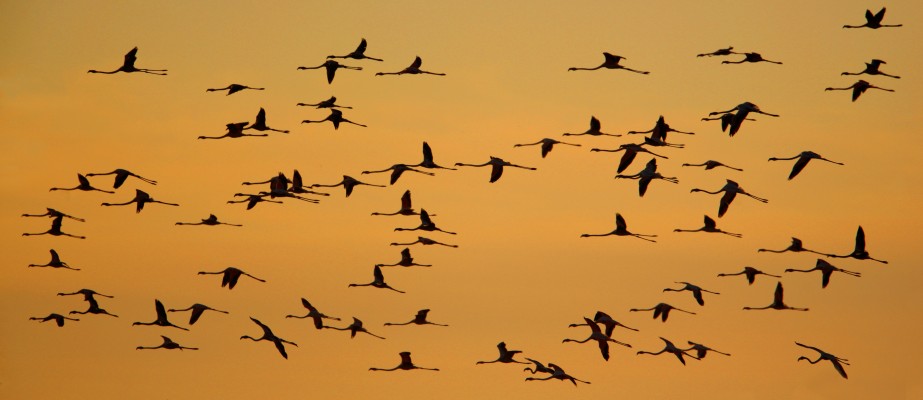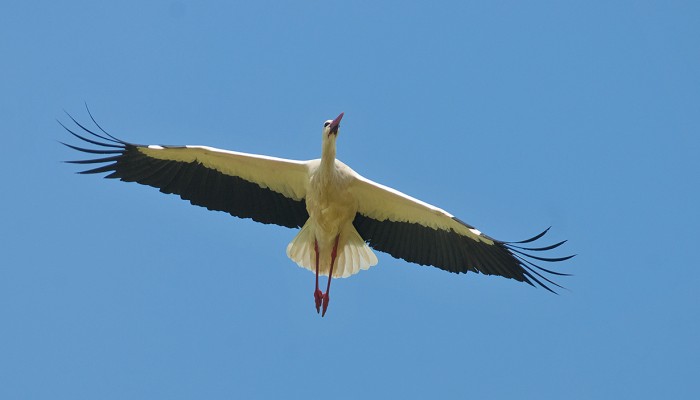 Cost of the Journey
$5390* DBL / $5995* SGL
*This tour is priced from our operator in Euros on 8/20/2020. If a significant shift in this rate occurs, we will need to adjust tour pricing accordingly, up to the time that final payment is made.
Photo credits: Eurasian Spoonbill, René Pop; Lisbon, Louis Droege, courtesy UnSplash; Great Bustards in Alentejo, jstmmphot via Flicker, public domaine; Algarve, Humphrey Muleba, courtesy UnSplash; Pied Avocets, René Pop; Dartford Warbler, P. Marques; Algarve, Anita Parry, courtesy UnSplash; Thekla Lark, René Pop; Cape St. Vincent, Nick Kane, courtesy UnSplash; Greater Flamingos, P. Marques; White Stork, René Pop; Alentejo, Jacek Ulinski courtesy UnSplash; Eurasian Hoopoe, George Bakken; Common Kingfisher, Tom Dove;