Guided Birding & Nature Outings
Join our expert local guide
6:30am – 3:30pm (approx. end time – often directed by the birds!)
Full day 1-4 persons: $250
Half day 1-4 persons: $160

Note: for the higher Chiricahuas, including Mountain Chickadee, Red-faced and other warblers, a full day is highly recommended.
Friends, families or groups traveling together may elect to have additional persons (+$20 pp) but we normally limit outings to 4 plus the guide. We encourage car-pooling to use one vehicle. Meeting location is typically at the Portal Store, Cave Creek Ranch or SWRS for a focus on the canyon and higher elevation forests. Winter outings often depart from Mountain Valley Lodge or the Rodeo Grocery to focus on open-country birds.
Join us to seek out area bird specialties and share knowledge about the region's fantastic biodiversity. Along with birds we look for javelina, coatimundi, wildflowers, scenic vistas and more.
If you book an outing and would like the cost savings of a sharing the guide, we can post the opportunity with our lodge owners to see if others might join you. We request booking as far in advance as possible as our guides have limited availability. We do look forward to meeting you and sharing the signature species of our region! We have some availability for shorter outings, half-day.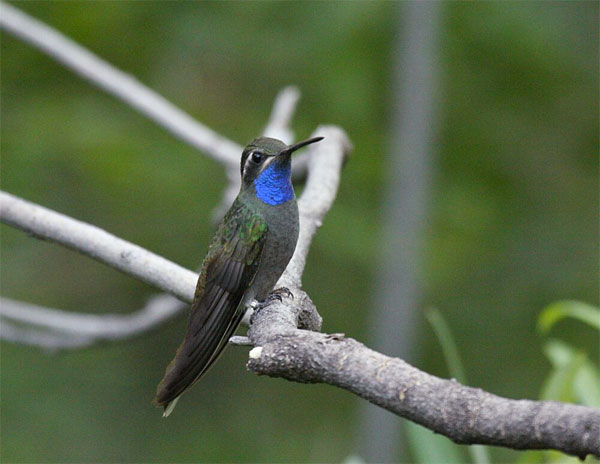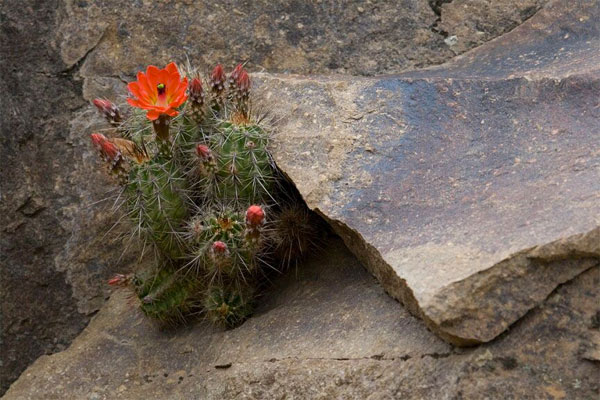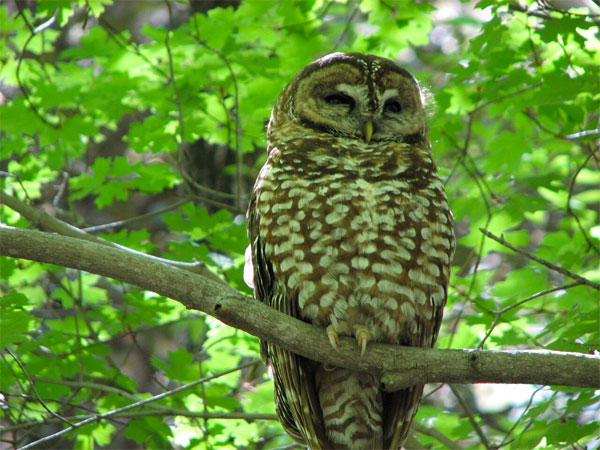 Owling Outings
$50 per person
Join us for 2–3 hours of finding owls and other night birds. Naturalists will introduce the species and drive to areas where we are likely to hear, and hopefully see, various species. Elf Owl, Whiskered Screech Owl, Western Screech Owl and Great Horned Owl are seen often. Spotted Owls are seen infrequently and Flammulated Owls are local and, compared to other species, rare. We may also find Poorwills and Whip-poor-wills. We try to stay near open areas, roads and trails when possible. Bring a flashlight.
Owling as an activity is highly dependent on our specialty guide being available, and on the weather, as windy nights do not work well. We try to offer at least two owling outings a week mid-April to early June, occasionally more on demand. We will take requests, and get back to you with what night during your stay an Owling Outing might be possible. we can also provide hints of where you may find species, including our very tolerant Elf Owl that hangs out by our small town post office. Owling Outings will be limited to two vehicles, or 8 persons total, a typical group is 4 to 6 persons.
Cost: $50 per person, based on 4 person group size. If fewer than 4, participants may pay the minimum fee ($200) split between them. Please book as tentative, with plans to be flexible as to what night of your stay this can work.
A $50 deposit and Registration Form secures your space, please email for availability before sending.
All outings include a pre-trip and post-trip consultation on your birding stay in Southeast Arizona and how you might make the most of your precious days!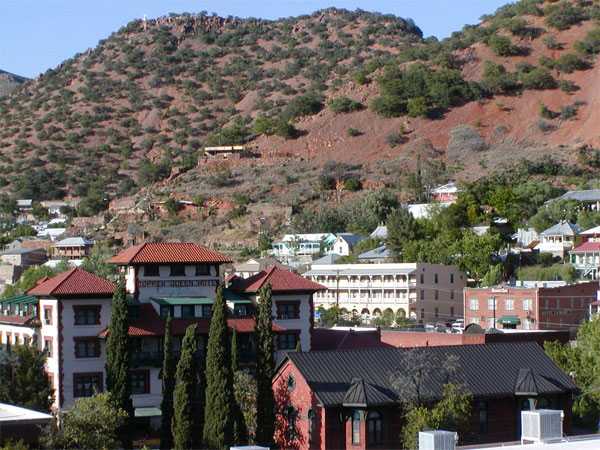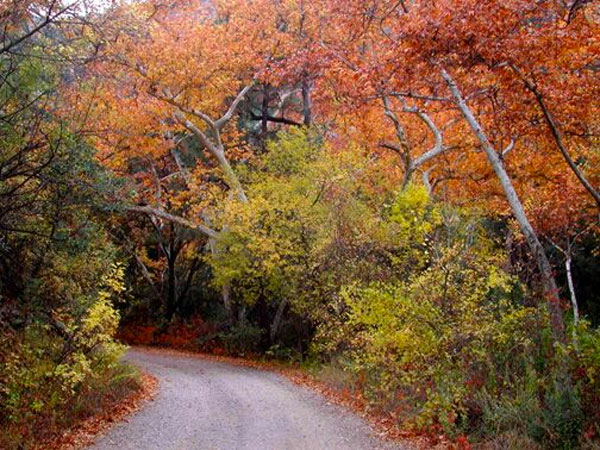 Hiking Adventures, with an interpretive guide
Join local hiking guides to venture forth on the best trails of Arizona's Chiricahua Mountains and New Mexico's Peloncillos. While you hike, learn more about the area's fascinating geology, plant life, wildlife & more!
Please request dates that work for YOU! If you wish to share the cost and adventure, we'll try to match you up with others visiting our area on similar dates. We have some of the best hiking Arizona has to offer!
Summer: 7:00am – 3:00pm (winter trips start 8:00am)
These times are for all day hikes, that range from 5 miles onward. If you wish a shorter, half day hike, we can do that as well. For 1-4 persons, cost is $240 full day, $150 half day, and $20.00 per person additional. For groups larger than 7, we will have two guides.
Be the first to sign-on, and help us with that day's selection!
Winter walks traverse lower canyons and foothills areas and may range higher in elevation depending on area snowpack. Carpool to trailheads and where needed we can organize help with shuttles.
Hikes may include: Silver Peak – Pine Park Loop – Ash Springs – Cave Creek Canyon – Hummingbird Springs – Owl Canyon – Price Canyon - Heights above Paradise & More!
Photo credits: Elegant Trogon by Tom Dove.