Guided Birding & Nature Outings
Join our expert local Guides!
For 2020 Scheduling Naturalist Journeys is no longer coordinating Portal guiding services. We do offer this but ask that you book direct with your guides. Please note for 2020 we have limited guide availability as our guides also take groups out of country and state in addition to local guiding.
Please contact our resident top-rate local guides directly to best make plans with their schedules, we have very limited guiding staff for the spring 2020 season.
Contact: Dave Jasper and Elaine Moison
Phone: (520) 558-1308
Email: trogon55@hotmail.com
Requests are best answered from mid-February onward due to winter travel.
On our team regularly are Dave Jasper, Elaine Moisan and when in the region, Peg Abbott, owner of Naturalist Journeys. At times other guides from our company may be available but for 2020 it is going to be tight. (Pricing is based on time, and is the same price for 1-4 persons)
Three-quarter day $250 (6-7 hours – our most popular option)
Short Half-day 1-4 persons: $160 (4-5 hours)
Full-day $300 (8 hours or longer) Note, you can extend a ¾ or half as its great birding and you want to continue, as long as the guide is available, this pricing will then apply
Note: for the higher Chiricahuas, including Mexican Chickadee, Red-faced and other warblers, a ¾ or full day is highly recommended.
Friends, families or groups traveling together may elect to have additional persons (+$20 pp) but we normally limit outings to 4 plus the guide. We encourage car-pooling to use one vehicle. Meeting location is typically at the Portal Store or Cave Creek Ranch or SWRS, this can be worked out with your guide. Winter outings often depart from the Portal Store, or the Chiricahua Desert Museum to focus on open-country birds.
Join us to seek out area bird specialties and share knowledge about the region's fantastic biodiversity. Along with birds we look for Javelina, Coatimundi, wildflowers, scenic vistas and more.
Photography can be accommodated on a private booking, but please talk with your guide so they understand your interest and level.
Payment may be made by check or credit card – for the latter we send you a secure link via email, payments accepted after March 1, 2020.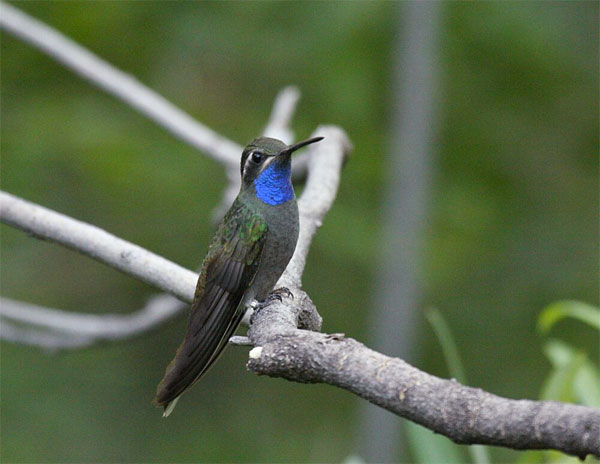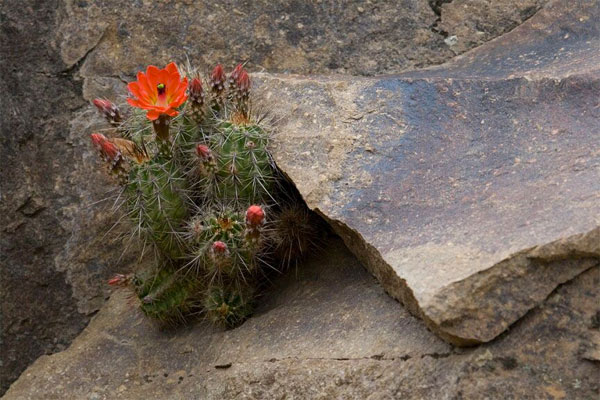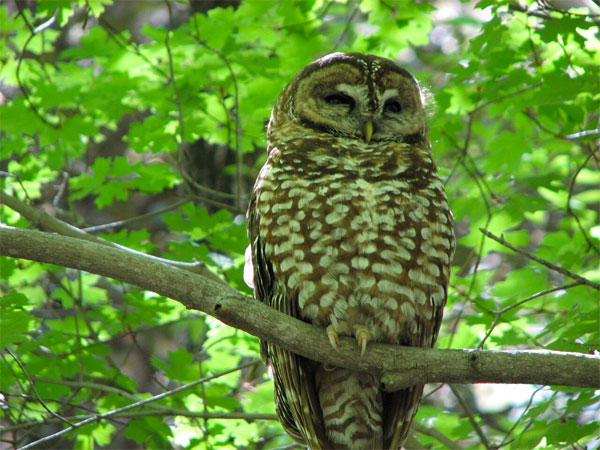 Owling Outings
$50 per person
Join us for 2–3 hours of finding owls and other night birds. Naturalists will introduce the species and drive to areas where we are likely to hear, and hopefully see, various species. Elf Owl, Whiskered Screech Owl, Western Screech Owl and Great Horned Owl are seen often. Spotted Owls are seen infrequently and Flammulated Owls are local and, compared to other species, rare. We may also find Poorwills and Whip-poor-wills. We try to stay near open areas, roads and trails when possible. Bring a flashlight.
Owling as an activity is highly dependent on our specialty guide being available, and on the weather, as windy nights do not work well. We try to offer at least two owling outings a week mid-April to early June, occasionally more on demand. We will take requests, and get back to you with what night during your stay an Owling Outing might be possible. we can also provide hints of where you may find species, including our very tolerant Elf Owl that hangs out by our small town post office. Owling Outings will be limited to two vehicles, or 8 persons total, a typical group is 4 to 6 persons.
Cost: $50 per person, based on 4 person group size. If fewer than 4, participants may pay the minimum fee ($200) split between them. Please book as tentative, with plans to be flexible as to what night of your stay this can work.
A $50 deposit and Registration Form secures your space, please email for availability before sending.
All outings include a pre-trip and post-trip consultation on your birding stay in Southeast Arizona and how you might make the most of your precious days!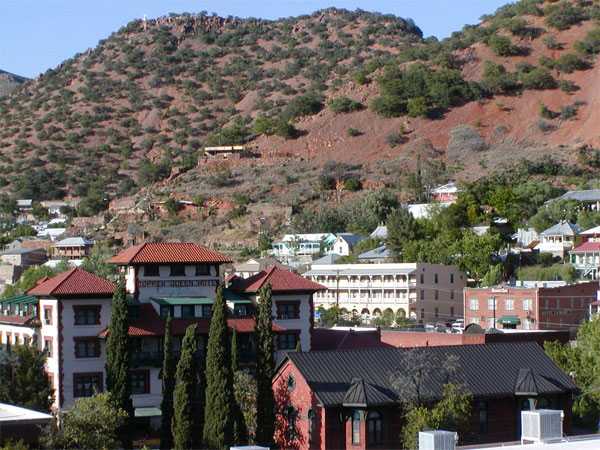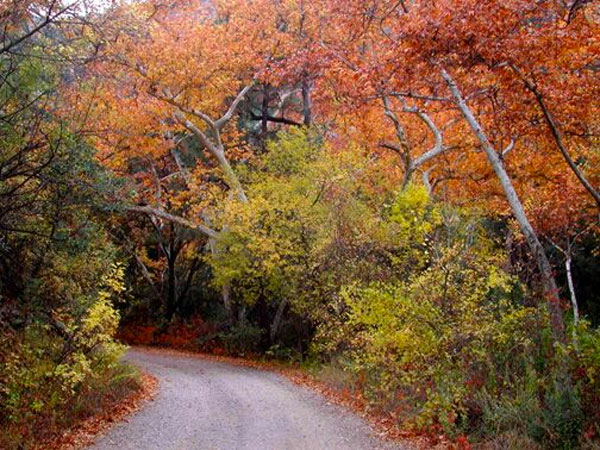 Photo credits: Elegant Trogon by Tom Dove.