Thank you for your interest! This journey is either underway or complete, but we do have
many other tour options
for you to choose from.
Head high into the Himalayas in the north of India on a journey that can't be beat. Search for Snow Leopards in Hemis National Park; experience homestays at different villages nestled in the mountains; search for the rare Tibetan Wild Dog, Himalayan Ibex, Ladakh Urial, Tibetan Wolf, and Red Fox; as well as Black-billed Magpie, Chukar, soaring Golden Eagle, White-winged or Guldenstadt's Redstart, and more. Spot Ibisbill at the Indus River and continue your Snow Leopard search at Hemissukpachan.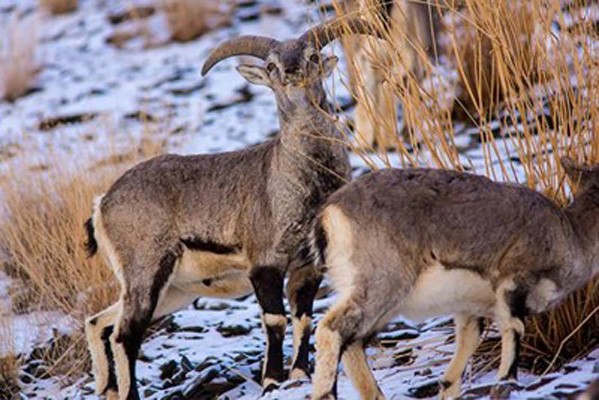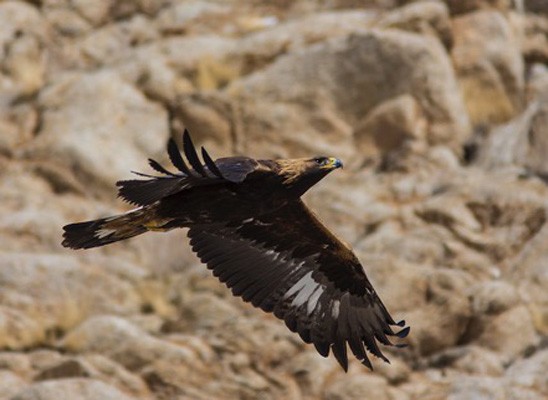 Tour Highlights
Search for Sind Sparrow, Rufous-fronted Prinia, Spotted Crake, Ballion's Crake, Black-necked Stork, Sarus Crane, Eurasian Wryneck, and Isabelline Shrike near New Delhi
Spend time acclimatizing at the beautiful Grand Dragon hotel in Lek
Camp on the Husing riverfront looking for Snow Leopards and other high-altitude wildlife and birds
Look for Tibetan Partridge and the rare and elusive Eurasian Lynx as you enjoy tea at the Yurutse monastery
Search for Himalayan Ibex near Wuleh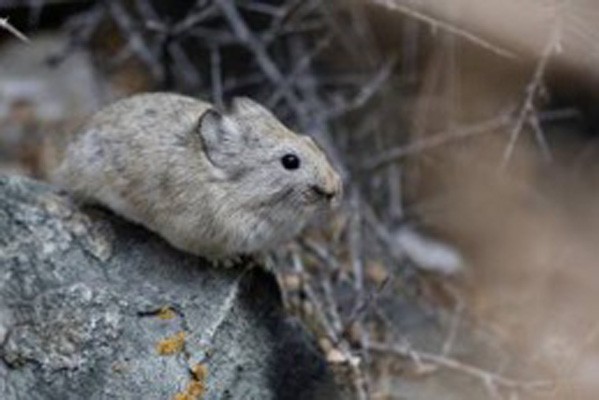 Photo credits: Banner: Chukar Partridge by Avijit Sarkhel; Snow Leopards by Avijit Sarkhel; Tibetan Wolf by Avijit Sarkhel; Blue Sheep by Avijit Sarkhel; Golden Eagle by Avijit Sarkhel; Blue Sheep by Avijit Sarkhel; Himalayas by Avijit Sarkhel; Winter Wren by Avijit Sarkhel; Large-eared Pika by Avijit Sarkhel.