Join Naturalist Journeys on this exciting Costa Rica nature tour. Few places rival Costa Rica's ecological diversity. Over a quarter of the country is protected lands, boasting 850 bird species and 200+ mammals.

Search for Neotropical specialties. Traverse the Continental Divide, from lowland rainforest to cloud forest. Glide down a river looking for colorful birds, Green Iguana, and Mantled Howler Monkey. Relax at a mountain lodge and witness Emerald Toucanet and Collared Redstart in the wild Savegre Valley. Here Resplendent Quetzal nest and American Dipper feed in the rushing stream.

We are sure to have fun, tasting the local ice-cream and perhaps visiting a local market. Share in Costa Rican customs and sample local foods while you experience our hosts' exceptional hospitality.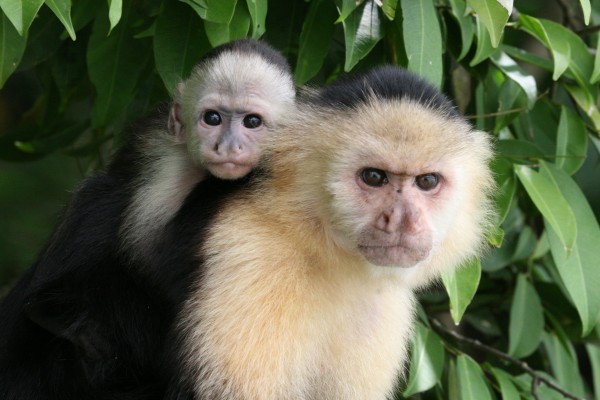 Tour Highlights
Search for the stunning Resplendent Quetzal, high in the cloud forest at the private Mirador Quetzales sanctuary
Spot Flame-throated Warbler, Flame-colored Tanager, Long-tailed Silky-Flycatcher, and Emerald Toucanet in the splendid Rio Savegre Valley
Enjoy close-up hummingbird viewing from feeders at our lodges
Explore and bird the fascinating archaeological site of Guayabo National Monument
Seek many of the nearly 900 species of birds recorded at La Selva Biological Station
Relax on a Sarapaqui River boat trip in search of Sunbittern, Green Ibis, Fasciated Tiger-Heron, and more
Opt for a delightful five-day Pacific Coast extension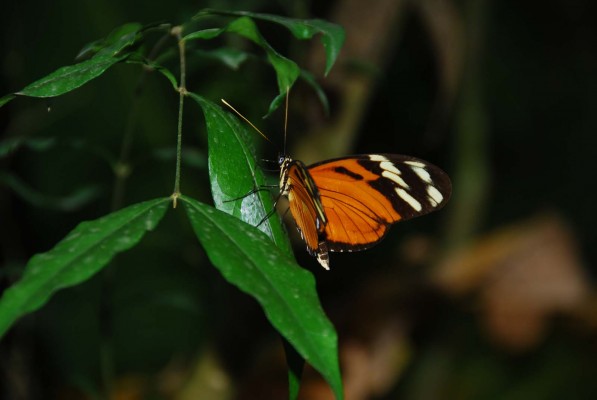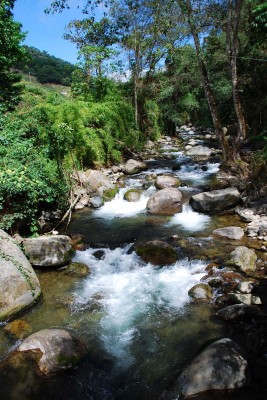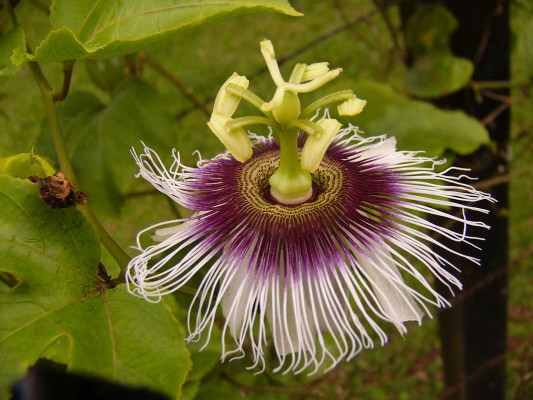 Photo credits: Banners: Green Thorntail by Willy Alfaro; Howler Monkey by Peg Abbott; Resplendent Quetzal by Greg Smith; Lizard by Sandy Sorkin; Red-eyed Tree Frog by Greg Smith; Green Violetear, Naturalist Journeys Stock; Golden-hooded Tanager, Naturalist Journeys Stock; Passion Flower by Willy Alfaro; White-fronted Capuchins by Peg Abbott; Long-winged Butterfly by Willy Alfaro; Savegre River by Willy Alfaro; Passion Flower by Willy Alfaro; Long-tailed Silky Flycatcher by Bud Ferguson.