Thank you for your interest! This journey is either underway or complete, but we do have
many other tour options
for you to choose from.
Join Naturalist Journeys on this exciting Sea of Cortez cruise. Stocked with supplies and a bountiful sense of adventure, follow Steinbeck's path into the protected waters of Cousteau's "world's aquarium" in Mexico's Sea of Cortez. Crystal clear water abounds near the shorelines, fringed by red desert bluffs. Sail among the islands, once explored by the conquistadors searching for black pearls. Learn about the impressive geologic forces that created these picturesque islands. Explore by kayak and paddleboard, keeping your eyes peeled for sea life, or enjoy leisurely beachcombing with the sand between your toes.

Islands of the Sea of Cortez are much like the Galapagos, a textbook for the study of speciation, which we see in lizards, plant life, and right from the start at Cabo, some of Baja's endemic birds including Belding's Yellowthroat, Gray Thrasher, and Xantus's Hummingbird.

Active exploration, turquoise water and snorkeling, and a menagerie of seabirds and other wildlife await you on this exciting Sea of Cortez nature cruise!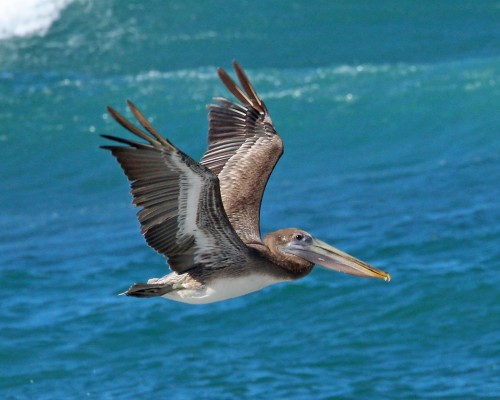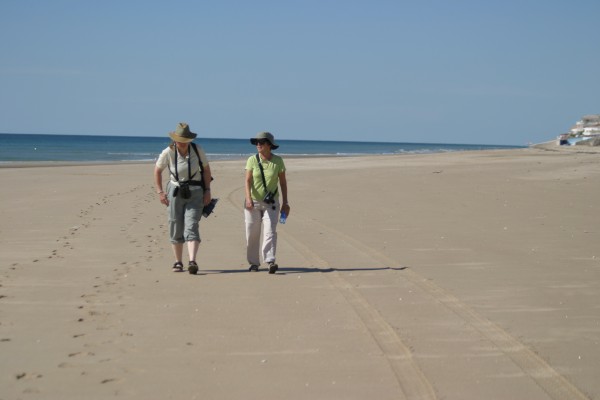 Tour Highlights
Watch for whales, mobula rays, dolphins, and birds
Witness courtship rituals of nesting Brown and Blue-footed Boobies
Hike, kayak, paddle board, and explore by skiff
Burro ride into arroyos with local rancheros
Search for Gray Whales at Bahía Magdalena (seasonal, we watch activity and feature what is best)
Snorkel with sea lion pups and colorful reef fish; on land be dazzled by Xantus's Hummingbird
Enjoy the convenience of flying in and out of Los Cabos International Airport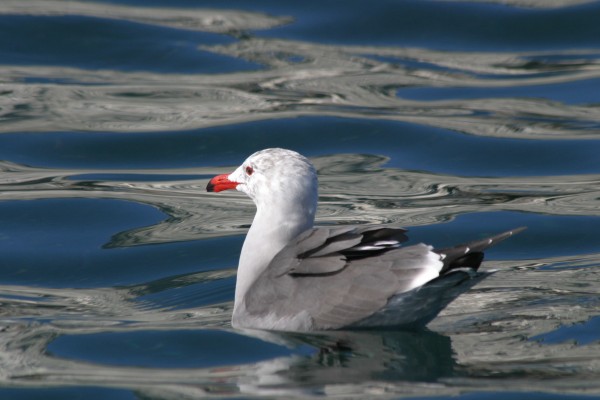 Photo credits: Banners: Safari Endeavor by Jocelyn Pride, courtesy UnCruise Adventures; Brown-footed Booby by Peg Abbott; Skiff Landing, courtesy UnCruise Adventures; Dolphins, courtesy UnCruise Adventures; Hiking, courtesy UnCruise Adventures; Beach Walkers, Yellow-legged Gull, Long-billed Dowitchers by Peg Abbott; Brown Pelican by Mahlon Hale; gray Thrasher, by Susan Zazzali Mittelstadt; Kayakers, Gull by Naturalist Journeys stock; Sea Lion courtesy of Un-Cruise.