Thank you for your interest! This journey is either underway or complete, but we do have
many other tour options
for you to choose from.
This cruise is a perfect intro to nature cruising. Wind your way through the San Juan Islands for a week of wildlife watching, kayaking, hiking, and exploring. Paddle Puget Sound, hike in Olympic National Park see seals and sea lions cavorting. Beachcomb and explore the tide pools on shore, searching for the smaller marine wonders and watch for pods of Orca playing in the waters. Our host, Woody Wheeler, is a Seattle local and helps interpret this beautiful landscape. He loves early May for birds and colorful Rhododendrons.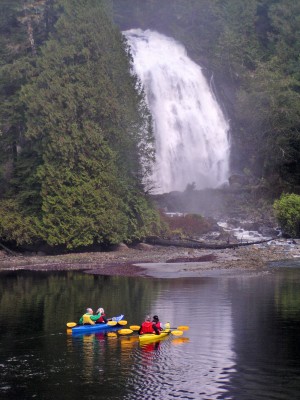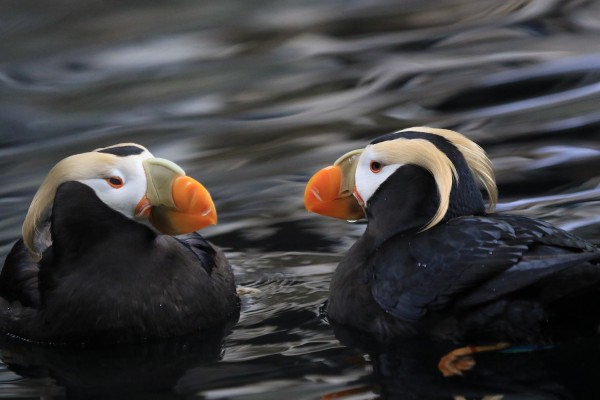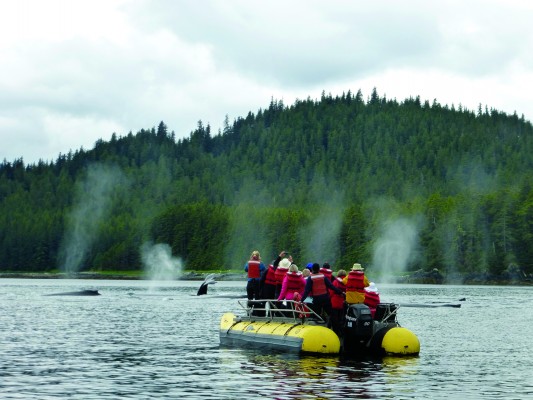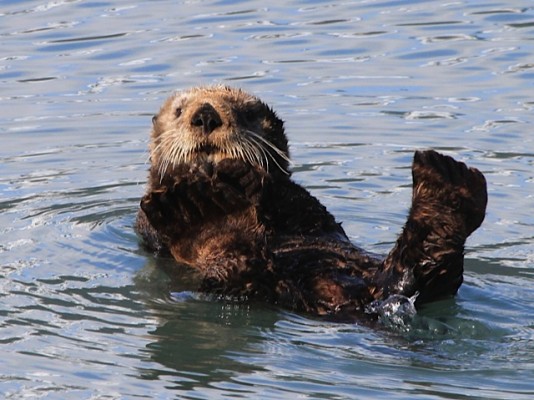 Tour Highlights
Transit the Hiram M. Chittenden Locks, cruise the Seattle waterfront
Visit Olympic National Park—UNESCO World Heritage Site, San Juan archipelago & Deception Pass
Kayak, paddle board, and skiff in island channels formed by glaciers
Hike in temperate rainforest, ancient forests, state parks, and at Mt. Constitution
Watch for whales, Orcas, seals, sea lions, eagles, and sea birds
Tufted Puffin, Marbled Murrelet, Harlequin Duck, auklets, oystercatchers, and more
Eat local! Oysters, clams, salmon, wine, cider, and microbrews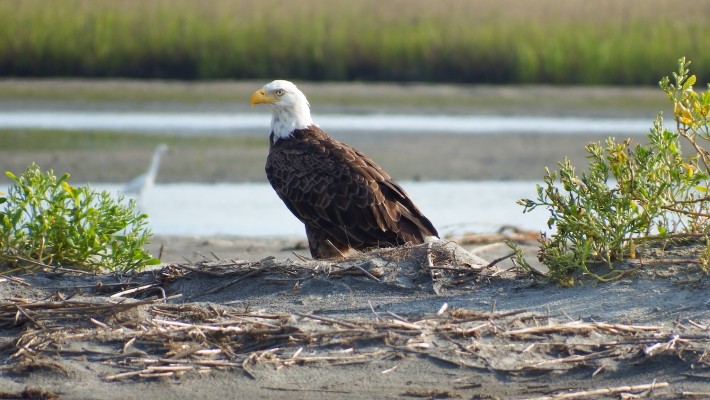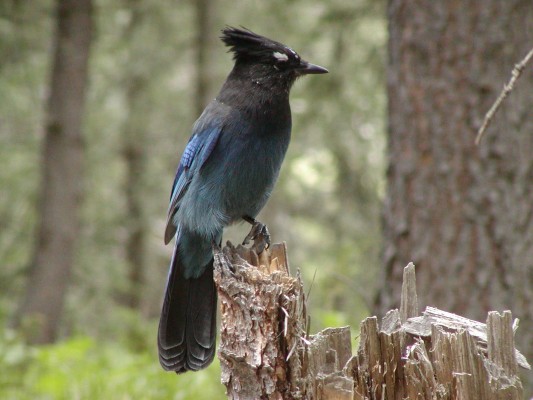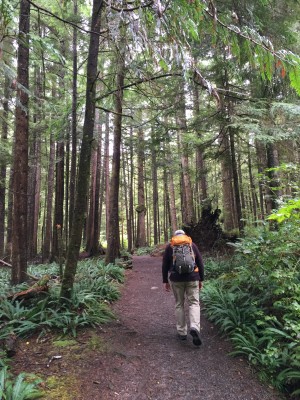 Photo credits: Banners: Orca by Peg Abbott; Cruise Ship, courtesy UnCruise Adventures; Kayaking, courtesy UnCruise Adventures; Hiking, courtesy UnCruise Adventures; Kayakers, courtesy UnCruise Adventures; Tufted Puffins by Peg Abbott; Whale Watching, courtesy UnCruise Adventures; Sea Otter by Bud Ferguson; Bald Eagle by Bob Hill; Steller's Jay by Peg Abbott; Snowy Plover by Greg Smith; Hiking by Lynn Tennefoss.