"Excellent birding, beautiful scenery, and the wonder of bats! What fun! Can hardly wait to go again!" - Rolla Wagner

Explore one of America's best birding destinations on this top-rated Texas Hill Country Birding and Nature tour. Amidst the open landscape of the Edwards Plateau region, we explore the verdant area surrounding Concan, Texas, and its mosaic of avian life.

We stay at one delightful lodge, so it's a one-stop, unpack and relax tour, giving us ample time to soak in the area and its array of species and habitats.

We explore with our guide Bob Behrstock, a photographer and writer who has led birding and nature tours for over 30 years … he's even prepared several family accounts for The Sibley Guide to Bird Life & Behavior. Bob's expertise in birds, butterflies, and damselflies truly makes this a well-rounded tour.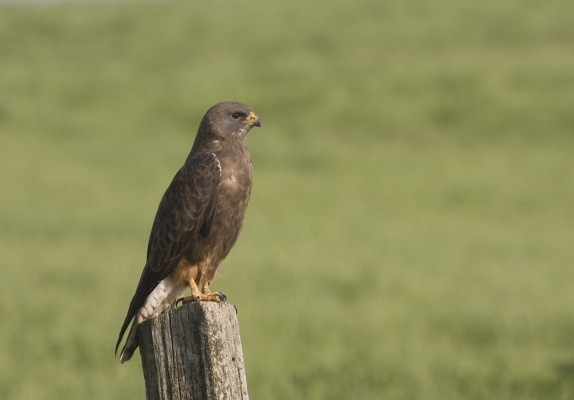 Tour Highlights
Enjoy five nights at Neal's Lodge, a longtime hotspot for birders and naturalists
Admire Golden-cheeked Warblers amidst Ashe Juniper at Lost Maples State Natural Area
Observe millions of bats emerging from the Rio Frio Bat Cave
Spot captivating raptors including Swainson's, Zone-tailed, and Harris' Hawks
Discover one of the Green Kingfisher's few habitats in the United States
Take in Hill Country's kaleidoscope of butterflies; over 140 species have been spotted in the area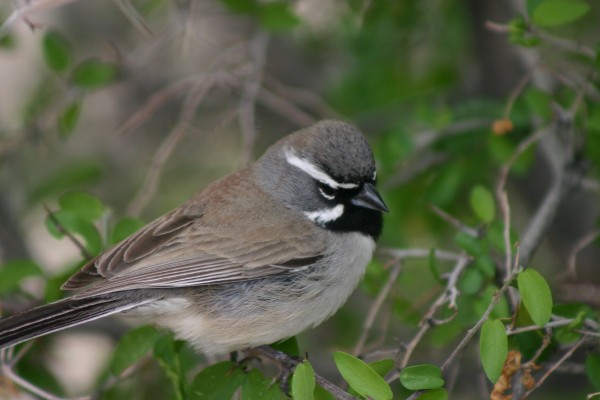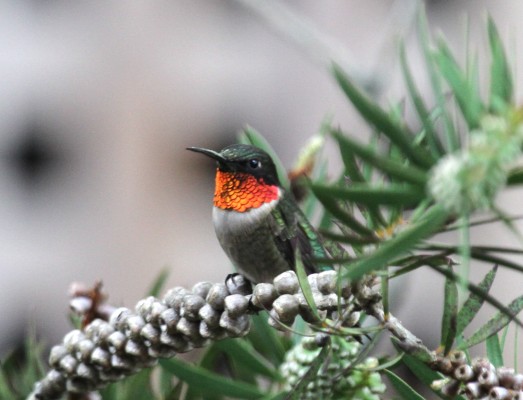 Photo credits: Banner: Eastern Screech Owl by Greg Smith; Painted Bunting by Mark Wetzel; Swainson's Hawk by Greg Smith; Green Kingfisher, Naturalist Journeys Stock; Scott's Oriole by Woody Wheeler; Indigo Bunting by Doug Pratt; Ruby-throated Hummingbird by Peg Abbott.