Thank you for your interest! This journey is either underway or complete, but we do have
many other tour options
for you to choose from.
Please join us on this Naturalist Journeys adventure to Austria and Hungary in Central Europe. Although essentially a European birding tour, we certainly can't ignore the region's other wildlife, plants, interesting old livestock breeds, and fine historic architecture. We may even find time to visit an old winery!

Our route takes us from Vienna to Budapest, visiting the many different and wonderful birding habitats in between. The border zones that we explore — the out-of-bounds, so-called "Iron Curtain" in the Cold War era — are today open and free … and ready to be explored. Because of their previous isolation, many of these places became refuges for wildlife and today some areas have indeed been designated as wildlife preserves.

We stay in small, boutique hotels and guesthouses with en-suite rooms and local cuisine, and of course, near good birding locations.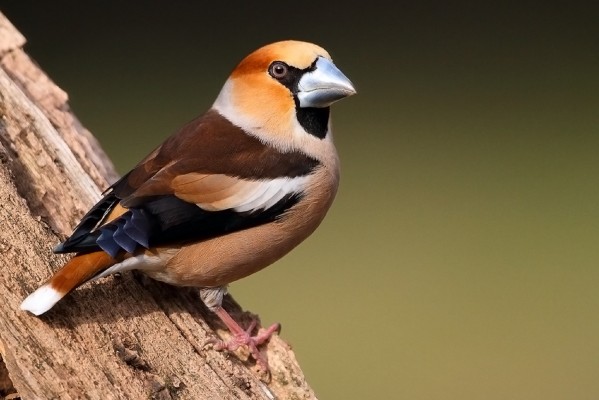 Tour Highlights
Enjoy walks through scenic mountains, pastures, meadows, and forests in search of Golden Eagle, Western Bonelli's Warbler, Eurasian Green, Grey-headed, Black, White-backed, and Eurasian Three-toed Woodpeckers
Explore Neusiedler See-Seewinkel NP in Austria and Ferto-Hansag NP in Hungary that protect the mixed wetland habitats around the large steppe lake of Neusiedler
Discover cross-border habitats that include salt-lakes, saline-marshes, fens, traditionally managed pastures, grazing meadows, and wet woods, looking for breeding shorebirds like Kentish Plover, Black-tailed Godwit, Common Redshank, Pied Avocet, and Black-winged Stilt
Bird through Hungary to Kiskunság National Park on the Hungarian Great Plain
Spend two nights in a rural village at a family-run guest house in the Bükk Hills
Search for nine species of woodpecker in the Bükk Hills, as well as Roe and Red Deer, Red Squirrel, and Wild Boar and many butterflies on the wing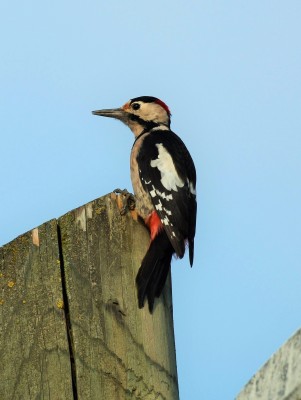 Photo credits: Banner Photo: Great Bustard, Imperial Eagle, Hawfinch, European Bee-eater, Common Rosefinch, Syrian Woodpecker, Hoopoe, European Suslik, Black Woodpecker. Photos by Gerard Gorman.